Manchester United captain Wayne Rooney believes Cristiano Ronaldo is now the undisputed best player in the world.
Rooney, who won three Premier League titles, the Champions League and the Club World Cup with Ronaldo during their time at Old Trafford, backed his former team-mate over four-time World Player of the Year Lionel Messi.
The Argentine equalled Raul's Champions League goalscoring record on Wednesday night, with his 71st strike in the competition, but Rooney says Ronaldo - who is the odds-on favourite to win this year's Ballon d'Or - has surpassed his rival.
"I think so," Rooney told MUTV when asked if he thought Ronaldo would win the award for a third time.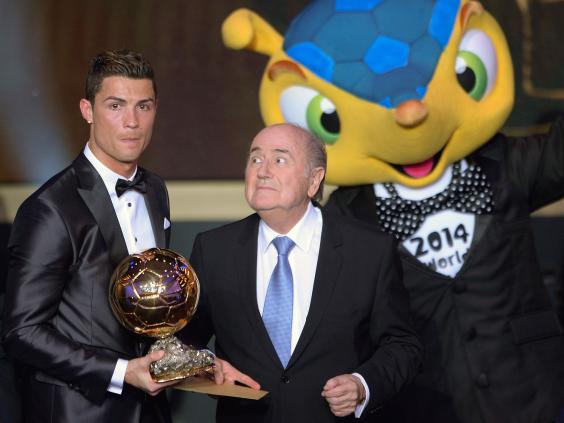 "He's had an incredible two or three years and I think he has certainly overtaken Lionel Messi now as the best player in the world.
"I'm sure it'll be difficult to give it to anyone else."
Reuse content