Sunday marks a decade of Wayne Rooney being a Manchester United player.
On 31 August 2004 the then 18-year-old signed a six-year deal at Old Trafford after a fee of £27m was agreed with Everton.
There are few who don't have an opinion on the striker whose has spent the last 10 years dividing them.
There are 444 appearances and 217 goals, five Premier League titles, two League Cups and a Champions League to his name as a Manchester United player.
There are many other things too - public falling outs with Sir Alex Ferguson, incredible goals, transfer requests, individual awards and tabloid scandals.
Rooney's arrival at Manchester United came after flashes of his potential in an Everton shirt, not least as a 16-year-old when his firecracker of a goal against Arsenal ended a 30-match unbeaten run for the Gunners.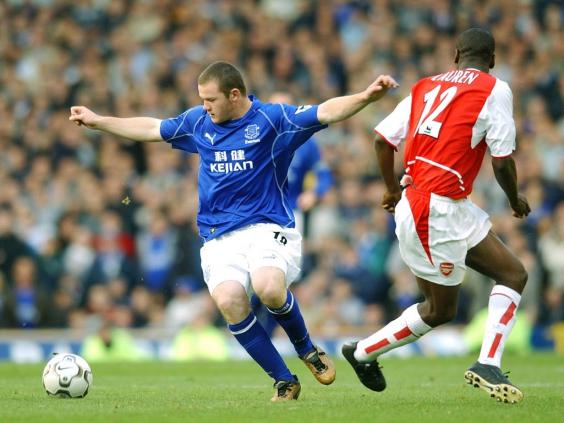 He would go on to star at Euro 2004 with England and after that his move to Manchester United became almost inevitable.
Four hours before the transfer deadline, Manchester United announced the deal had been completed.
"I'm excited to be joining a club as big as Manchester United. I feel this can only improve my career," said Rooney at the time.
The size of the fee and his performances up until that point ensured Rooney arrived amid incredible expectations.
Sir Alex Ferguson said he was delighted to sign a player who he claimed prior to his arrival would make United's squad as strong as that which won the Champions League in 1999.
"I am very excited. I think we have got the best young player this country has seen in the past 30 years," Ferguson said on the day of Rooney's arrival.
"Everyone is delighted by this signing."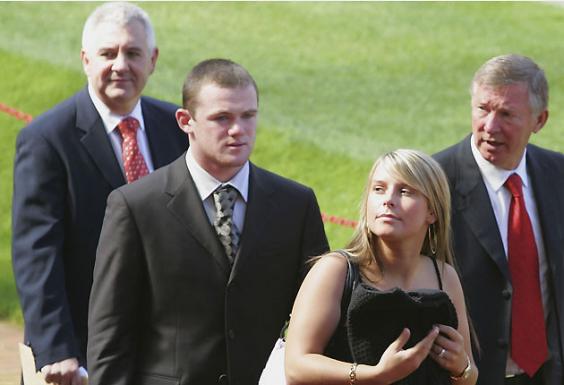 Rooney was unable to immediately make his debut as he recovered from the injury that ended his glorious summer in Portugal with the England team. In the meantime, Ferguson talked him up some more.
"I can see Wayne having the same impact as Eric (Cantona) had on the team when I signed him," says Sir Alex.
Former Match of the Day pundit Alan Hansen had this to say after Rooney's move to Old Trafford: "We are not dealing with any normal 18-year-old.
"There is huge pressure on Rooney because he is not a teenager who will come in and people will wait for him to deliver - he is going to go into that team and be expected to make a real impact.
"He will be under the guidance of Ferguson, who has been a master at developing young players.
"It will be fascinating to see how this brilliant talent develops under the master manager."
Denis Law, who scored 237 goals for Manchester United made the following prediction: "He has the ability and goal power to beat my 18 hat-tricks and as for my 46 in a season, I don't see any reason why he can't overtake that one day either. Eventually he'll have all the records."
Rooney currently sits 20 goals behind him - Law might just be proved right.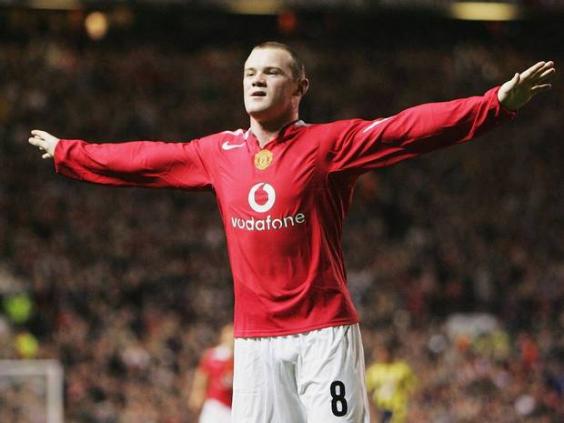 The feelings of Everton fans, understandably aggrieved at the departure of a player who once displayed a t-shirt that read "Once a blue, always a Blue", were summed up by this piece of graffiti that appeared on Merseyside after he left: "Rooney could have been a God," it read, "but he chose to be a Devil."
A statement correct in so many ways.
Reuse content