This afternoon, all being well, Eniola Aluko will collect her 80th cap for England against Montenegro. Her next should follow against Ukraine on Tuesday and, all still being well, England will have taken a convincing step towards next year's World Cup finals.
Next Sunday she will be in action for her club, Chelsea, in their season-opening fixture at Staines Town. Not far away, given one more favourable selection, her brother Sone will run out at Wembley to play for Hull City in the FA Cup semi-final. Not your straightforward week for the Aluko family then.
It will be the biggest moment of her younger brother's career, another notable achievement for her and all a long way from playing together at Broadmeadow primary school in Birmingham.
"We played for one year together at junior school – it was really nice to play in the same team but after that I went off to play in a girls' team and he went to a boys' team," says Aluko. "When he can he comes [to watch me] and I go and watch him when he plays in London. It's nice to watch him play at the top level, in the Premier League."
Aluko, 27, has been playing at the top level for a decade, having made her England debut aged 17 and then juggled her first European Championship finals with her A levels. For nine of those years she played under Hope Powell's management, a time of significant progress but a tenure that finally ran out of steam at last year's Euros, when England failed to win a match.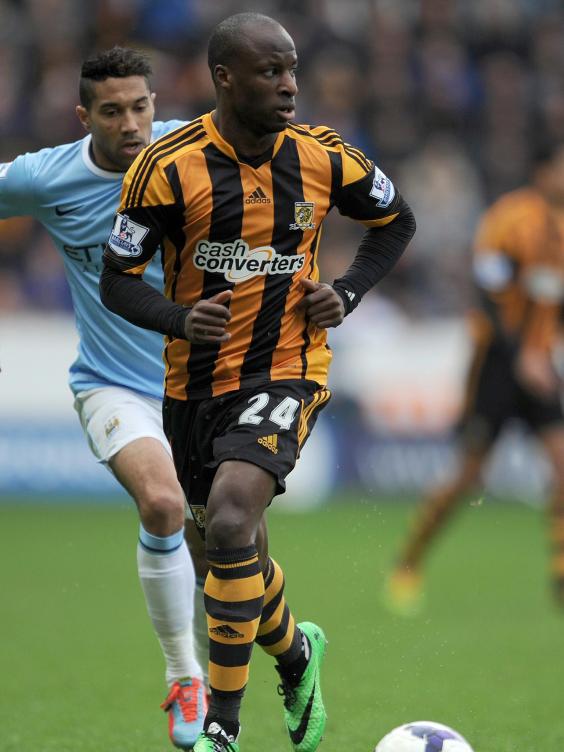 Powell was replaced by Mark Sampson, formerly in charge of the overachieving Bristol Academy side and once a coach under Roberto Martinez at Swansea. Powell's achievements in the women's game remain notable but, after 15 years in the role, there was a need to freshen up England's approach and Sampson, according to Aluko, has already done that.
As befits someone who served his coaching apprenticeship under Martinez there is an emphasis on looking forward, something not always the case under Powell.
"The difference is in his philosophy," says Aluko. "[It] is very much about taking risks, doing things differently and attacking with freedom. Under Hope we became a very difficult team to beat but the focus wasn't necessarily around attacking and, as an attacker, obviously it is nice to have training sessions that have an attacking focus and a focus on pushing forward and trying to win games. That has been the difference so far.
"Off the pitch it's a youthful, vibrant environment. Everyone is buying into what Mark is trying to do. That's why we are here as players. Essentially, it is about risk and reward and going forward."
England have won four out of four in qualifying so far, averaging five goals a game, and have yet to concede. They face Montenegro this afternoon in Brighton – live on BBC 2 – and then Ukraine, their main rivals in the group, in Shrewsbury on Tuesday.
Two wins are expected, but they reached the final of the Cyprus Cup – Sampson's first tournament – last month only to fail to defend the trophy they won last year, losing to France. However, Aluko believes England are closing on the world's leading sides.
"In terms of player to player we have a lot of talent in this team, perhaps more so than other teams," she says. "I think the difference with the other teams is they have made a habit of winning and that's infectious. That's something for both England's men's and women's football teams that's not necessarily been our history – we have not made a habit of winning.
"We have got so far – we've got to quarter-finals where we get knocked out [England reached the last eight of the last two World Cups]. Teams like Germany, Sweden, Japan are always in and around the finals because they have made a habit of it.
"For us it is not so much fearing the individuals in those teams, it's having that winning mentality, that mentality that gets you into situations where you are getting to semi-finals and finals."
Reuse content