Midfield legend Xavi has hailed England youngsters Ross Barkley and Raheem Sterling as good enough to play for Barcelona.
The Barca and Spain legend, now 34, says the pair have both the physical and technical tools required to be successful at the Nou Camp.
Xavi has played more matches for the Catalan giants than other player, with 731 to his name, in the 16 years since making his debut, the brilliant midfielder has won seven La Liga titles, three Champions League crowns, the Copa del Rey twice and the Club World Cup twice.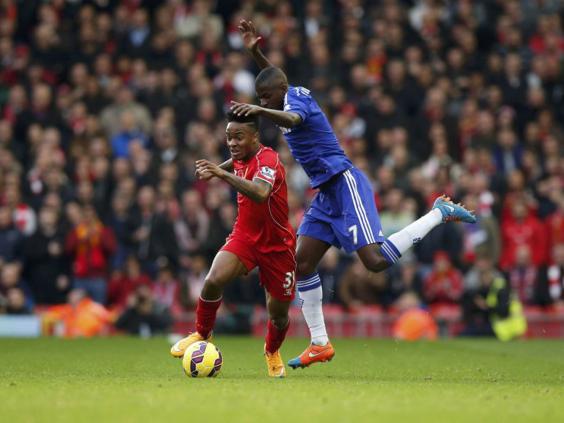 He won 133 caps before retiring from international and was a crucial part of the dominant Spain team that won two European Championships and the World Cup between 2008 and 2012.
When asked whether he thought Liverpool's Sterling and Everton's Barkley could succeed he told Squawka: "Yes, why not? I think that they could.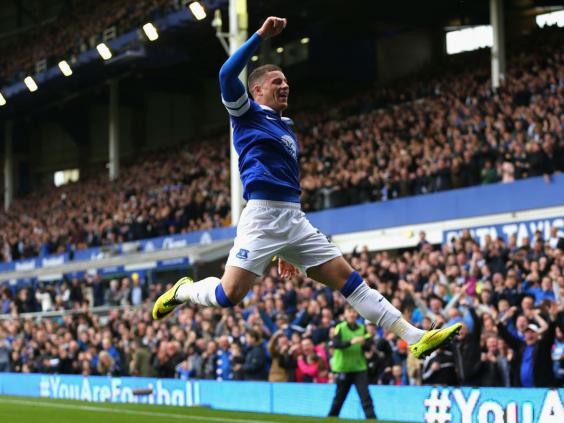 "They have incredible physical capabilities and they are good technically.
"In Spain, we prioritise players who are technically gifted but both things are very important in football."