Having ensured a successful start to the Alan Pardew era by scoring twice in Crystal Palace's weekend FA Cup victory at Dover Scott Dann hailed the club's managerial choice as 'a great appointment'.
"When a new manager comes in it gives everyone a lift." said Dann, who scored twice in the 4-0 win at the Crabble Athletic Ground. "That was what we were hoping when he came in and that is exactly what he has done. He is a proven Premier League manager. He has been managing at Newcastle, which is a massive club, for the last four or five years and he has come in and made demands of us straight away. That can only be good for the club. And the Dover performance showed it is having an effect on us.
"I think it is a great appointment. Fair play to the chairman, he has got the man he wanted, and he has got him in quickly. And Alan has done a good job – since the last manager went we have had three clean sheets and the way the manager has put his own stamp on things, we could have scored a few more goals against Dover and could do in the future.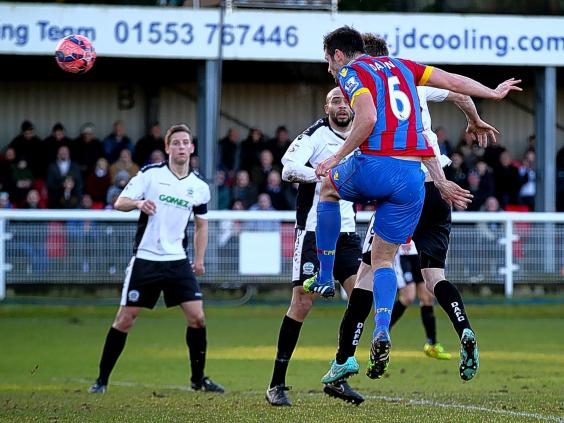 "We need to keep that level of performance up and take it into the Premier League. We need to show the same commitment and desire and then we will be okay.
"We had a couple of words with him after the Aston Villa game [on New Year's Day], then the next day in training we had a sit-down with him and he told us what he wants from us. He wanted to make sure we went about things the right way first and foremost. He wants us to try to pass the ball and get it into dangerous areas, get some crosses in and scores some more goals. For the majority of the season, we have kept teams out and stayed in games but at crucial times we have not scored the goals and if you don't score goals, you don't win the games. That is the important thing he is going to try to bring to the club.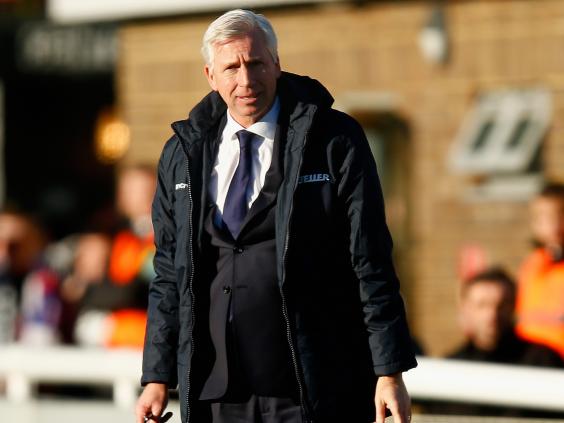 "Our first priority is to stay in the Premier League. That is the main objective for everybody at the club. I was relegated with Blackburn and it is not a nice feeling but the good thing is Palace is a club going in the right direction. At Blackburn then there were a lot of ups and down and changes in management. This a good club being run the right way and hopefully we will be the better for it."
Reuse content