Former Arsenal midfielder Emmanuel Petit has said that Alexis Sanchez will wait and see who Arsene Wenger signs this summer before deciding whether or not to stay at the club.
With the 28-year-old's current deal set to end in 2018, there is a growing expectation that Manchester City will soon bid £50m to try and test Arsenal's position.
The Independent understands that the Chilean international's first preference had been to remain in London because he loves the city so much. Arsenal hope that means he will remain at the club, although city rivals Chelsea have also expressed an interest in the player.
But Petit thinks Sanchez's decision will ultimately come down to Arsenal's transfer strategy this summer.
"Now, he (Sanchez) is a winner," the Frenchman told the Mirror.
"His attitude and ­approach in every game is fantastic. I can see why Arsene wants to keep him.
"At the moment nothing is decided and I believe Sanchez is waiting to see what players are brought in before he makes up his mind about his future."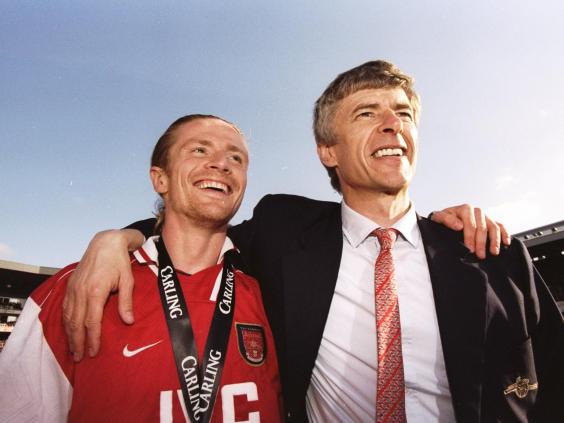 Petit also said that Arsenal's struggles during the 2016/17 campaign were ultimately because of a lack of mental resilience.
"Too many lacked the mental strength to compete for the title. They had not been consistent enough and produced some poor performances. 
"Of course, you can lose. That can happen to any team at any time – but it was how they lost that I found hard to accept."
Reuse content