Arsene Wenger all but conceded Arsenal's hopes of winning a first Premier League title in 10 years are over for another year following the 2-2 draw with Swansea.
Instead of topping the table - the focus will now be on finishing in the top four and qualifying for the Champions League.
"We have to look behind us and of course we also have to look in front of us, but as well behind us," said Wenger after the disappointing result at the Emirates.
Those behind Arsenal in the table are moving within touching distance meaning there are no certainties over how the top-four will be comprised come the end of the season.
While Chelsea, Liverpool and Manchester City look to battle for top place, there is also a three-way fight for fourth. Arsenal are joined by Everton, who are six points behind but with a game in hand and Tottenham, who are seven points back.
Here, we take a look at the key fixtures in the run-in that could determine which of them qualifies for the Champions League.
ARSENAL
H v Manchester City (Sat 29 March)
Having been beaten by Chelsea 6-0 and then drawing at home to Swansea - it's been a nightmare week for Arsenal. And it could get a whole lot worse. Next up are title chasing Manchester City who will arrive at the Emirates fresh from cruising past Manchester United at Old Trafford. Manuel Pellegrini's side look to have got their mojo back, and with Arsenal's record against the top teams being so poor, the Gunners will do well to come out of the game with any sort of result.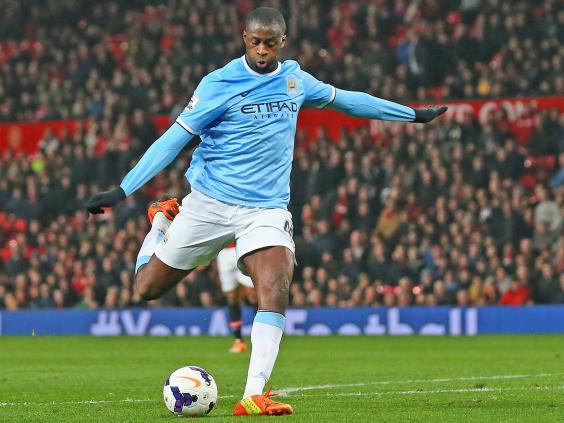 A v Everton (Sun 6 April)
Should the Gunners falter against City, this match at Goodison Park will take on an even greater significance. This is the only remaining meeting between the three sides battling for fourth. The Gunners will point to the fact Everton have not won when they've met on Merseyside since 2007.
Arsenal's other remaining opponents: Wigan, West Ham, Hull, Newcastle, West Brom, Norwich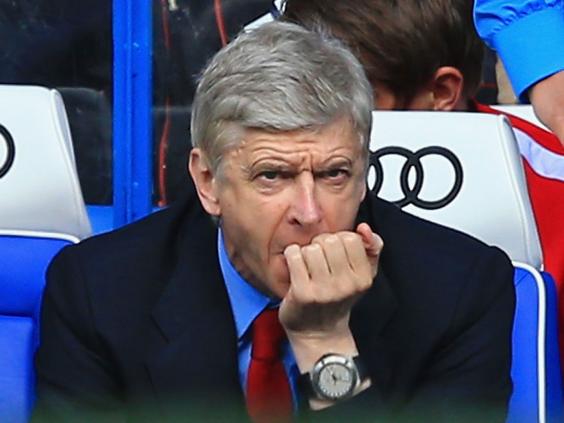 EVERTON
H v Arsenal (Sun 6 April)
Next up for Everton is bottom of the league Fulham, a match they can be confident of winning. With Arsenal facing City over the same weekend, when they host Arsenal they could be capable of usurping the Gunners into fourth place. Motivation if motivation were needed.
H v Manchester United (Sun 20 April)
This will be David Moyes' first return to Goodison Park since he departed for Manchester United. The Toffees look likely to finish above their old manager's new team, but Moyes will be desperate to do whatever he can to ensure that particular humiliation isn't added to all the others he's suffered this term.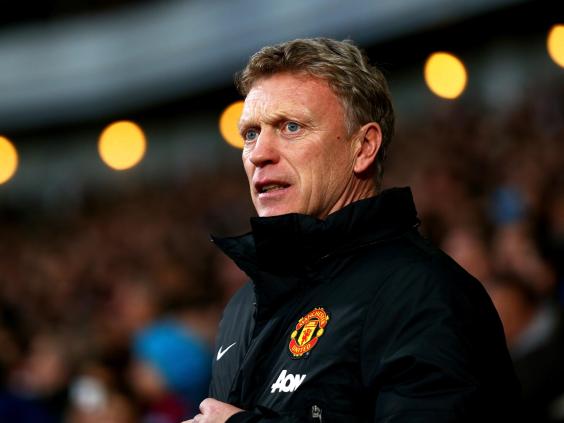 H v Manchester City (Sat 3 May)
All of Everton's toughest tests take place at Goodison Park - with the toughest of them all coming in the penultimate game of the season against title chasing Manchester City. With just one home defeat all term, Roberto Martinez will be happy with how the fixture schedule has played out.
Everton's other remaining opponents: Fulham, Sunderland, Crystal Palace, Southampton, Hull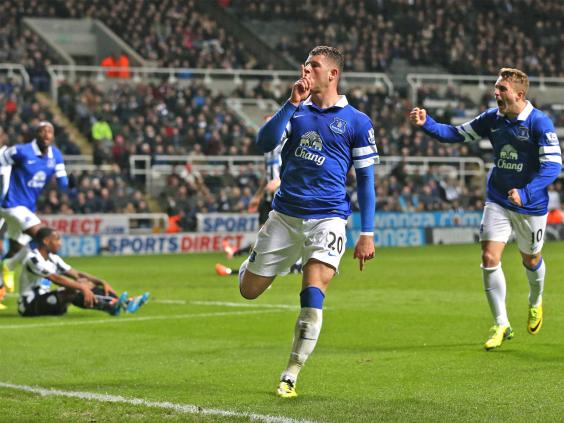 TOTTENHAM
A v Liverpool (Sun 30 March)
Tottenham face the toughest task of the three if they are to qualify for the Champions League. The recent defeat to Arsenal looked to have put their chances to bed but with the Gunners faltering, a glimmer of hope has returned. That hope could be turned into genuine belief if they can beat in form Liverpool this coming weekend. If Tim Sherwood's side leave Anfield with a result, they will be confident of picking up close to maximum points from their remaining games against lowlier opponents.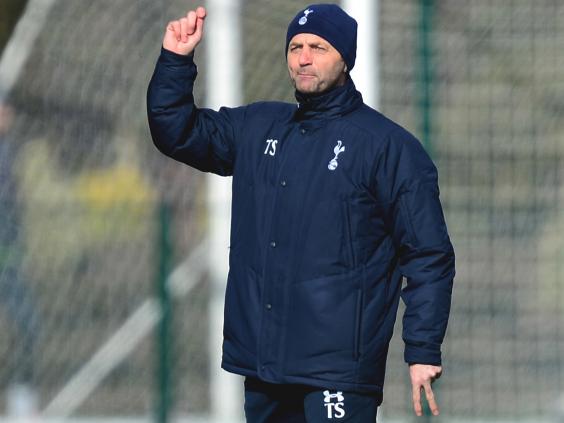 Tottenham's other remaining opponents: Sunderland, West Brom, Fulham, Stoke, West Ham, Aston Villa
Reuse content