Mesut Ozil, who joined Arsenal on transfer deadline day for £42.5m, is threatening to sue his former club over what he perceives as a smear campaign against him.
The Evening Standard report that Real Madrid president Florentino Perez allegedly attacked the Germany international's character, questioning his professionalism and suggesting the 24-year-old was obsessed with women and would go out at night with his mistresses and without sleep for hours.
He also allegedly accused Ozil of being distracted from football by his relationship with model Aida Yespica and said the midfielder demanded €8.5m (£7.14m) per season in wages when originally offered €6.5m (£5.46m).
However, Ozil's father and agent Mustafa has fiercely rejected Perez's allegations and revealed they are prepared to take the matter to court.
"Just because a person earns a lot of money, he is not automatically a man of honour," Ozil senior told German newspaper Bild. "And Perez is not a man of honour. Mesut has been turned into a scapegoat and I'm the greedy father who has just been waiting for the big-money move. It is a set-up and lousy business. We will legally defend ourselves. The people who know me know how professional I am."
Ozil was among the most popular players in the dressing room at the Bernabeu and over the past five years, has more assist than any other player in Europe.
That has led to Perez coming under pressure from fans and remaining players to justify the decision to sell Ozil to Arsenal.
But Gareth Bale's arrival for a world record £86m from Tottenham along with the signing of Isco from Malaga left Ozil's future in doubt under new manager Carlo Ancelotti while there were also suggestions Real needed to raise funds to pay for their summer spending spree.
Just four days before the transfer window closed, Ozil publicly declared his intention to stay at Real, insisting: "I have a contract until 2016 ... I want to succeed here. There has been a lot written in the press, they have spoken of interesting options but I have a contract and I am staying at Real Madrid."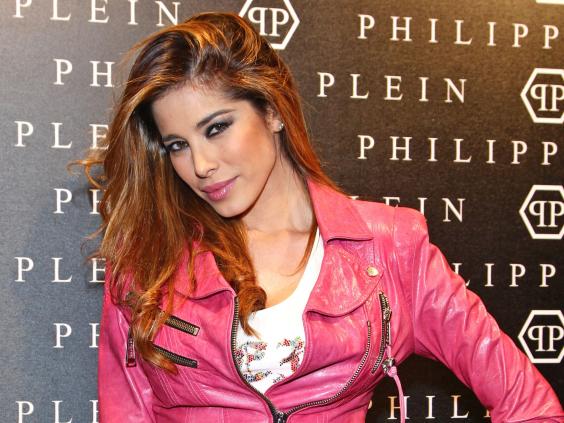 However, it is understood that Ozil was offered to both Manchester City and Manchester United several weeks earlier with Ancelotti under pressure to help balance the books.
That occurred when the Bale deal appeared to be finalised but with Spurs chairman Daniel Levy keen to make Real wait as long as possible, Ozil's future was only determined on deadline day, although initial talks with Arsenal had taken place over the previous couple of days.
Ozil was at London Colney this morning to train with the Arsenal squad ahead of Saturday's game against Sunderland.
Reuse content