Leicester City manager Nigel Pearson was so nearly able to prove his critics wrong with an unlikely draw against an Arsenal side who will be relieved to escape with all three points.
Since Saturday's 1-0 defeat to Crystal Palace, a result which threatened to cut the Foxes adrift at the bottom of the Premier League, operations at the East Midlands club have descended into farce with a manager clinging to his job and a hierarchy unsure of their next move.
The beleaguered visitors, handing debuts to Matt Upson and Robert Huth, acquitted themselves admirably in the opening exchanges with the brilliant Riyad Mahrez proving to be a real menace.
But the Foxes inevitably fell behind in the 27th minute through Laurent Koscielny's easy tap-in before Theo Walcott then volleyed past Mark Schwarzer to swiftly double the hosts' advantage before half-time.
Pearson's men were impressive, however, anchored assuredly in midfield by Esteban Cambiasso, and could have emerged from North London with a point had they been able to add to Andrej Kramarić's neatly drilled strike on the hour mark.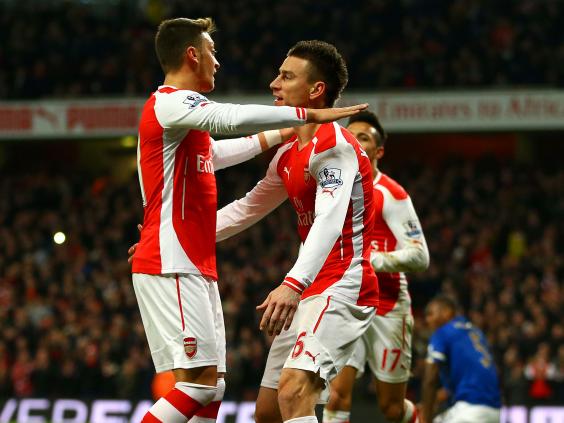 Pearson has been asked to clean up the mess left behind from his own assassination after a saga which saw the 51-year-old reportedly sacked by Foxes chairman Vichai Srivaddhanaprabha - only to be 'reinstated' later in the evening.
Before the baying press pack could be notified, the Leicester owner's son and vice-chairman, Aiyawatt, on business in Bangkok, intervened and the decision was overturned four hours after suggestions of Pearson's imminent dismissal had been plastered all over Sky Sports News.
The City manager is a fascinating but decidedly understated character, not often given to hyperbole, and many have expressed sympathy for a man who must now walk on eggshells until the end of the season.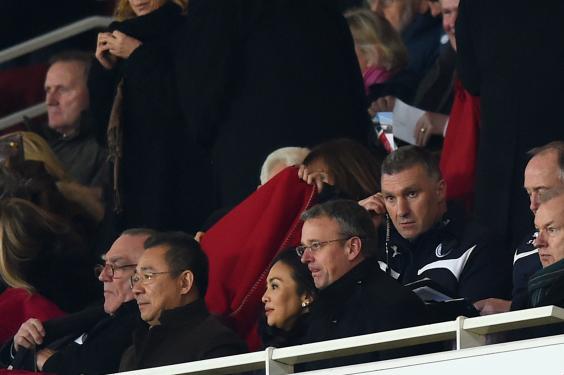 "They don't want to get rid of me," Pearson said in his post-match press conference. "I'm here. I had lunch with the owners today.
"My relationship remains very good, professionally and personally. I'm more than within my rights to move on from that situation now."
Despite the result, which is made worse by victories for Hull City and Queens Park Rangers, the visitors can at least take some heart from an encouraging display.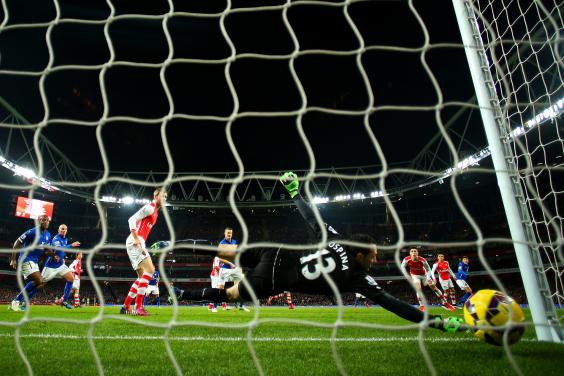 Over two spells in the East Midlands, Pearson has lifted both the League One and Championship titles, hauling the club back onto their feet from their lowest ebb, but the former Southampton and Hull City boss has also showcased a bizarre self-destructive edge to his personality in recent weeks.
The embarrassing war of words with Leicester legend and current Vice-President Gary Lineker, for example, following comments made by the BBC host on Saturday's 'Match of the Day', were remarkably ill-advised for a manager who is presumably on his final warning at the King Power Stadium.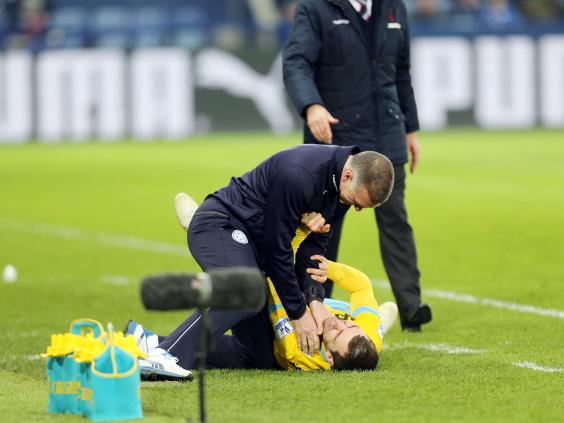 After the peculiar, albeit light-hearted, altercation with James McArthur during that disastrous defeat to Palace at the weekend, you would have thought Pearson would have selected his words more carefully.
Branded in Monday's edition of The Times as the Premier League's new 'Mr Angry', Pearson once fought off a pack of wolves with only a walking stick while hiking in the Carpathian Mountains.
That's the sort of man Leicester have on their hands; a fighter who has won tougher battles than the ones facing him today. No walking stick is required, for his characteristic wry smile is his weapon of choice when dealing with the media.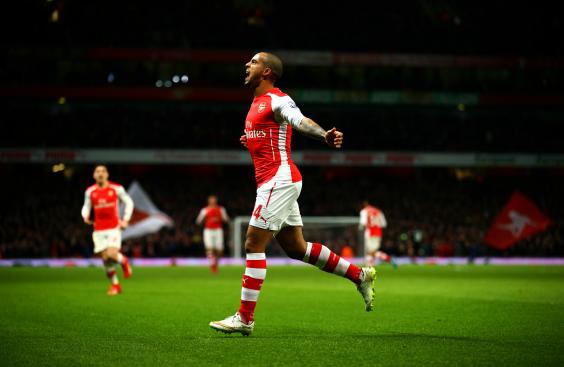 While it is doubtful the frantic developments which took place on Sunday evening would have happened during Leicester's stroll to the Championship title last year, the highs of last May seem to have been forgotten among some members of the club's hierarchy.
The Srivaddhanaprabha family do, however, appear to have learnt the lessons of yesteryear after being bitten badly by the decision to hire former England manager Sven Göran Eriksson in 2010, but there is an argument to be had against being too loyal to their man.
Crystal Palace, who swapped Neil Warnock for Alan Pardew last month, and West Bromwich Albion, managed by Tony Pulis, now look better bets to survive the drop while Leicester continue to languish at the foot of the table.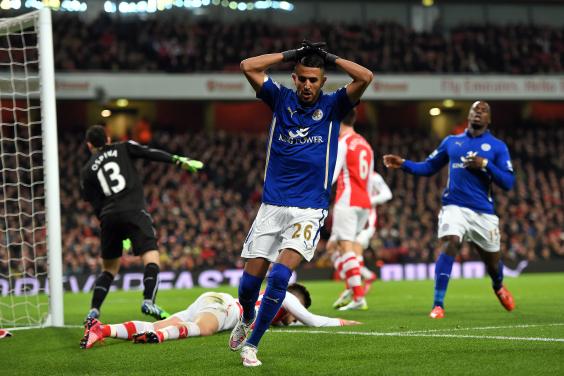 Pearson, a boss who has fine-tuned his nose to detect a trouble-making journalist in a heartbeat, once described management as a 'love-hate' profession which 'brings out the worst in him'.
You wouldn't know it, mind you, provided you believe his account of how he spent his Sunday. "My cat was sitting on my knee all afternoon, I was like Blofeld," he said.
Reuse content