Arsenal won't win the Premier League title this season because too many of their players are more interested in selfies, six-packs and their hair, according to Roy Keane.
The former Manchester United skipper endured a long-running battle with Arsenal and in particular their captain Patrick Vieira during his playing career. The Gunners have not won a league title since Keane left Old Trafford and he's not expecting that to change this season.
The current Republic of Ireland assistant manager said he saw little in the current Gunners side to convince him that they are poised for a first league title since their Viera-led 'Invincibles' team in 2004.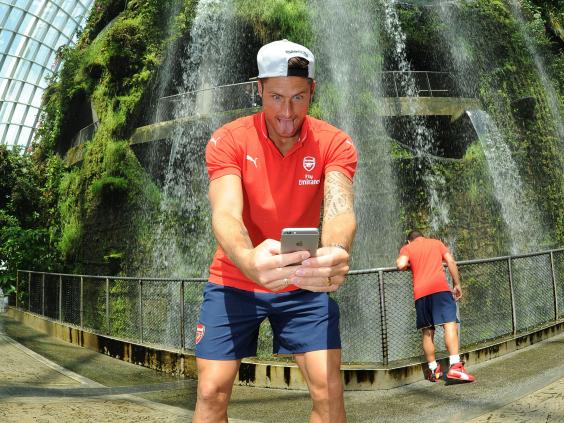 "Arsenal have some really good players - some good characters who roll their sleeves up," Keane told the Mail on Sunday.
"But they also have one or two players who are more interested in selfies and six-packs, guys who are trying to get their pictures taken every day of the week.
"Every year we hear the same thing about Arsenal being contenders. Instead of focusing on the Premier League, it's all about how their bodies look, how their hair is, more so than winning football matches."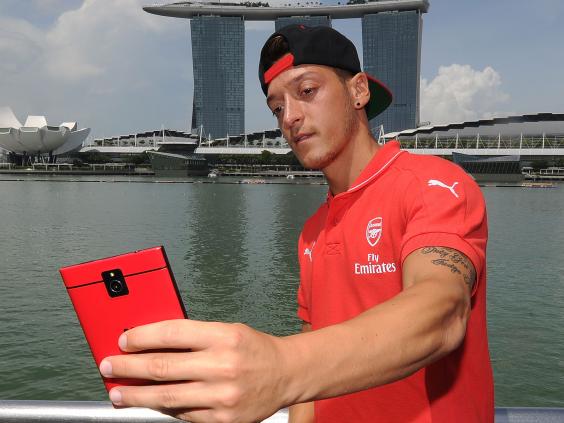 Arsenal, under manager Arsene Wenger, have become one of the most dazzling attacking sides in Europe but a perceived lack of leadership has undermined their ability to make a sustained title challenge for a number of years.
Back-to-back FA Cup triumphs ended their nine-year trophy drought but for too long the north Londoners have not been relevant during the intense 38-game toil of a Premier League season.
Mesut Ozil's Ultimate XI
Mesut Ozil's Ultimate XI
1/11 Iker Casillas

'He has often demonstrated that he belongs among the best goalkeepers in the world.'

Getty Images

2/11 Philipp Lahm

'He's always been very steady. I've played alongside him and he is one of the best full backs in the world.'

3/11 Sergio Ramos

'For me he's the best centre back in the world.'

Getty Images

4/11 Jerome Boateng

'He also belongs among the best.'

Getty images

5/11 Marcelo

'I have never seen a defender as technically gifted as him.'

6/11 Xabi Alonso

'I have never seen another player with his ability to play such fantastic passes.'

GETTY IMAGES

7/11 Santi Cazorla

'He's outstanding technically.'

GETTY IMAGES

8/11 Angel di Maria

'He is outstanding technically, is very determined and always wants to be successful.'

Getty Images

9/11 Karim Benzema

'For me he is the most complete striker.'

Getty Images

10/11 Cristiano Ronaldo

'He's currently the world player of the year, he scores lots of goals and he's very ambitious.'

Getty Images

11/11 Serge Gnabry

'Because he's sitting right here!'

GETTY IMAGES
Last season, under Jose Mourinho, Chelsea - built around a strong spine of hard-working, physical players - stifled their closest rivals to canter to the league title and Keane said the Stamford Bridge side remained the benchmark in the upcoming season.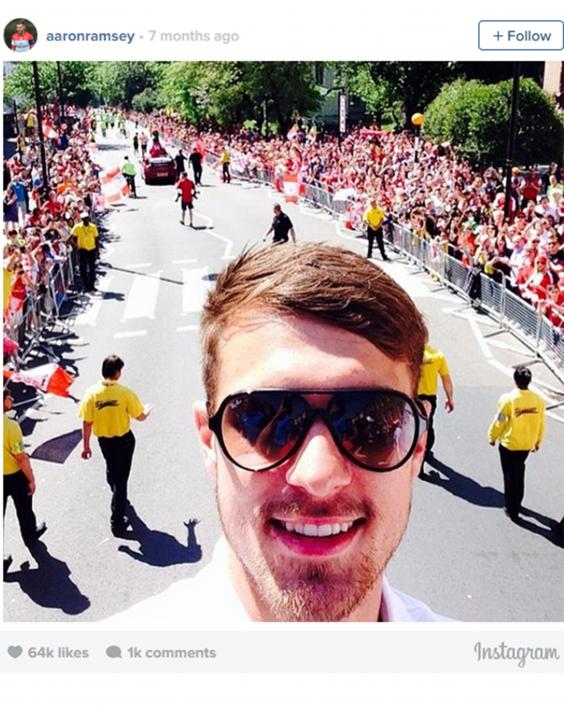 "For me, Chelsea remain the team to beat," the 43-year-old added. "Their team is the one with the strongest spine - John Terry, their goalkeeper (Thibault Courtois), Eden Hazard - and if they can add (Everton's England defender) John Stones to their team then they will be even harder to beat.
"The bottom line is that if Chelsea's players show the same hunger and desire that they did last year then they'll win the league. They will only be in trouble if they are complacent."
Additional reporting by Reuters
Reuse content