Arsenal's Alex Oxlade-Chamberlain played a joke on former team-mate Nicklas Bendtner at a recent Q & A session.
When asked what Gunners' hero of the past he'd most like to return to the club now, instead of saying Ian Wright, Thierry Henry or Charlie George, cheeky Oxlade-Chamberlain replied:
"Erm, probably Nicklas Bendtner."
The crowd then burst out into laughter.
The Danish striker Bendtner scored just 47 goals in a total of 171 appearances for the Gunners 2004 and 2014.
Oxlade Chamberlain's a joker #Bendtner pic.twitter.com/UPFi95tE4a

Real Football Family (@FootballFamilia) July 19, 2015
The 27-year-old now plays for Wolfsburg, after leaving the north Londoners on a free last summer.
He will bump into Oxlade-Chamberlain very soon, however, as Wolfsburg face the Gunners at the friendly Emirates Cup tournament next Sunday.
The Gunners have won both of their pre-season games this season, beating a Singapore Select XI 4-0 and defeating Everton 3-1 at the Barclays Asia Trophy in Singapore.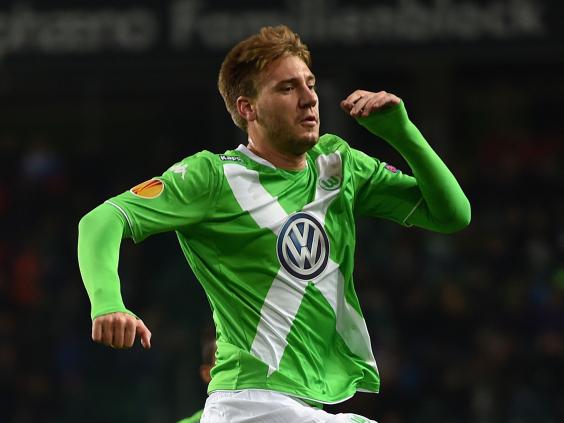 Arsene Wenger's side face Lyons in the Emirates Cup on Saturday before Bentdner's grand return.
Live blog: Follow the latest news from The Open
Reuse content