After Zlatan Ibrahimovic, Cristiano Ronaldo, Lionel Messi and Yaya Toure, Arsene Wenger has revealed he tried (and failed) to sign another star; Paul Pogba.
The French midfielder, who has drawn comparisons to Arsenal legend Patrick Vieira, left Manchester United on a free transfer after his contract expired in 2012.
Pogba, now 21, has become a driving force for the Old Lady, winning Serie A in both of his seasons in Italy.
Wenger has revealed that he tried to bring the midfielder, who he says "has everything", to the Emirates but he chose Italy.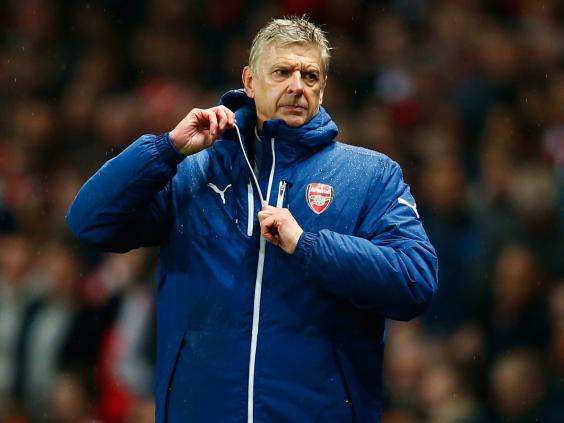 "As a footballer, he (Pogba) has everything. It is difficult to figure out what he doesn't have," Wenger said on French TV channel beIN SPORTS.
"Things happened very quickly. We were interested in him. We tried to get him to come here. But he very quickly signed for Juventus.
"He has the potential to win the Ballon d'Or."
Wenger also denied that German striker Lukas Podolski will be leaving in January.
"[Podolski] is not for sale," Wenger said. "I am the one who fixes the prices.
"He came back from the World Cup, he has had to recuperate a little behind everyone else. He plays in the position where I have the most players."
Reuse content