After Liverpool were humiliated 6-1 by Stoke City in their final match of the season, odds on Jurgen Klopp becoming the next manager at Anfield were slashed.
Three seasons into his reign Brendan Rodgers took a giant step backwards this season, following last year's surprise title challenge with a terrible 6th-place finish that sees the club again out of the Champions League.
Rodgers surrendered a Champions League group game against Real Madrid in the autumn, resting several key players for the game, whilst the team were eventually dumped out of the Europa League and then lost the FA Cup semi-final to struggling Aston Villa.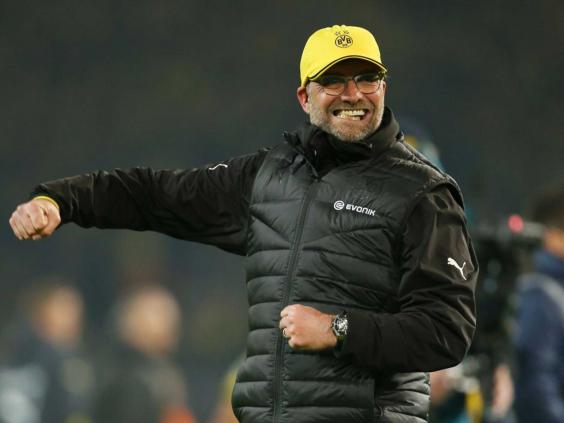 The exit of Luis Suarez was always going to hurt and injury to Daniel Sturridge only made it worse, but of the eight players bought for almost £120million last summer, only Emre Can and perhaps Adam Lallana enjoyed any real success in their first season.
The likes of Mario Balotelli, Dejan Lovren and Rickie Lambert have been complete failures.
Steven Gerrard is about to leave for Major League Soccer and the club's biggest potential star, Raheem Sterling, is trying to force his way out of the club before having achieved anything.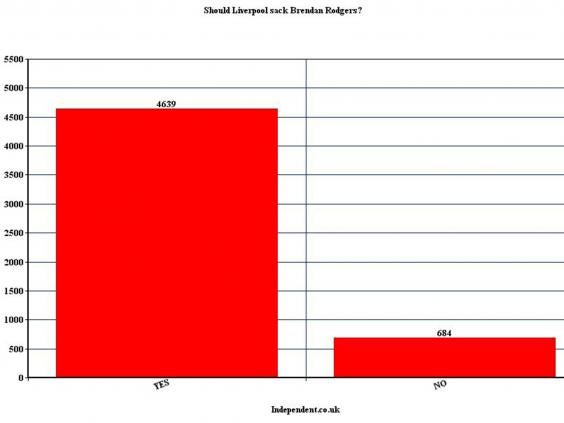 It's not been a good year for Rodgers, bar a two month spell just after Christmas.
We asked Independent.co.uk readers whether they wanted to see Rodgers sacked after the Stoke defeat and the answer was a resounding YES.
More than 5,000 people voted in our poll and a whopping 87.15 per cent said that Rodgers should be sacked by Liverpool.
In fact, of 5,323 total votes, 4,639 voters said 'yes' with only 684 (12.85 per cent) saying 'no'.
Of course not all voters are necessarily Liverpool fans, but it is reasonable to assume that a large number are.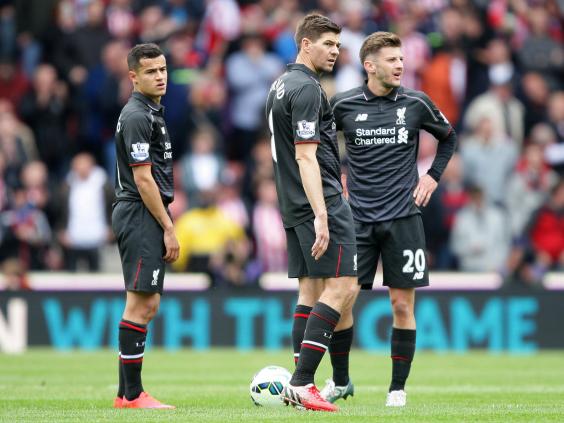 Speaking after defeat to Stoke, Rodgers said: "The supporters have every right to be angry. We can have no complaints all of us. That was awful first half.
"I take full responsibility as manager. There is an awful lot of work to do. We finished sixth and that is where we deserve to finish.
"If the owners want me to go, I go. it is as simple as that. But i still feel I have a lot to offer here. Performances like today don't help you.
"I want to be here. There are a number of key elements of the performance that didnt surprise me. We will address those in the summer."
Reuse content