After Liverpool were thrashed 6-1 by Stoke City at the Britannia Stadium, manager Brendan Rodgers has issued an apology to fans and admitted he will leave if the club's owners want him to.
After a poor season and a thrasing on the final day, Jurgen Klopp is  now the favourite to replace him at Anfield.
Rodgers move to apologise to supporters and admitted he wants to lead the club into the future.
"The supporters deserve an apology for that. We were too easily beaten. We have to be better than that," he said.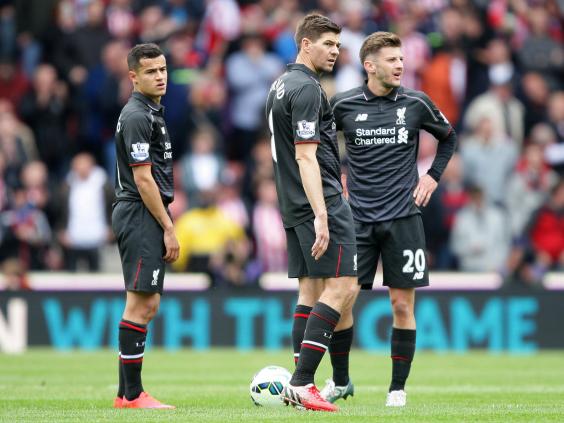 "The supporters have every right to be angry. We can have no complaints all of us. That was awful first half.
"I take full responsibility as manager. There is an awful lot of work to do. We finished sixth and that is where we deserve to finish.
"If the owners want me to go, I go. it is as simple as that. But i still feel I have a lot to offer here. Performances like today don't help you.
"I want to be here. There are a number of key elements of the performance that didnt surprise me. We will address those in the summer."
Reuse content