Premier League clubs have questioned Chelsea coach Steve Holland's role in the England set-up under Gareth Southgate and have objected against him remaining at Stamford Bridge if he takes a permanent job with the national team, it is being reported.
The Times claims that Holland's position as Southgate's assistant manager has raised claims of a conflict of interest from rival Premier League sides, who believe that his access to detailed information about the fitness of English players gives him and Chelsea an unfair advantage.
Southgate looks set to become the permanent England manager following his four-match interim spell where he secured wins over Scotland and Malta and draws with Slovenia and Spain, and a deal is expected to be completed in the next fortnight.
Southgate rates Holland highly and was keen to praise him in his final press conference as interim manager following Tuesday's 2-2 draw with Spain at Wembley, and Chelsea also recognise Holland's talents with Antonio Conte determined to keep him at Stamford Bridge.
Chelsea are confident that Holland can combine both jobs permanently, but his role has generated concern from league rivals over the information that he would be able to feed Chelsea manager Conte ahead of matches.
Holland has not addressed the possibility of a full-time role with England or if he would leave his position with Chelsea, but the matter is one of urgency given that Southgate is likely to be appointed in the coming days. 46-year-old Holland already serves as Southgate's assistant for the Under-21s, to which he has access to similar players, albeit of a younger generation. There have not been any complaints so far on his inclusion with the Under-21s.
A similar conflict arose under Roy Hodgson's reign as England manager with goalkeeping coach Dave Watson holding roles at Norwich City and then Southampton during his stint with the national team. Chelsea will point this out to the Football Association should any controversy arise over the matter, and there is also the case of Gary Neville's split duties between being a coach for the national team and a pundit for Sky Sports, where he regularly criticised players in the Premier League. In regards to Neville, the FA dismissed criticism of his role and allowed the former Manchester United defender to continue working under Hodgson.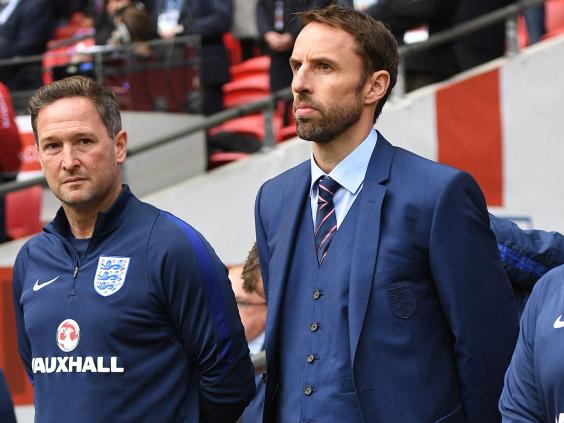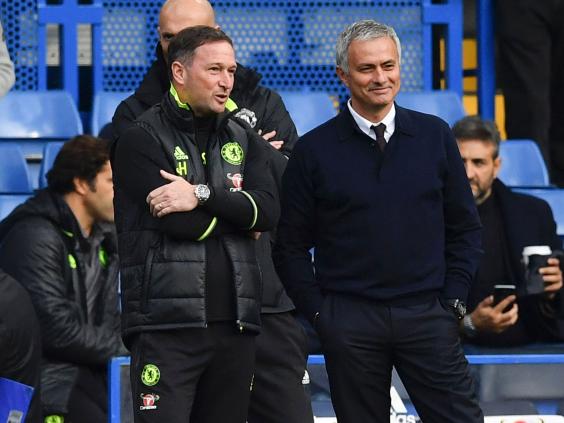 Chelsea do not want to lose Holland, even though he is one of three assistant working under Conte alongside Angelo Alessio and the manager's brother, Gianluca Conte.