John Carver called on the authorities to deal with the Crystal Palace fan who threw a coin at Newcastle defender Fabricio Coloccini and risked blinding him.
The Argentine defender was hit by a coin in the first half and Newcastle manager Carver urged the strongest possible sanction.
"It just can't happen, it's got to be taken out of the game," Carver said. "It's a shame because they have fantastic support here, they have fanatical support in corner and that is brilliant.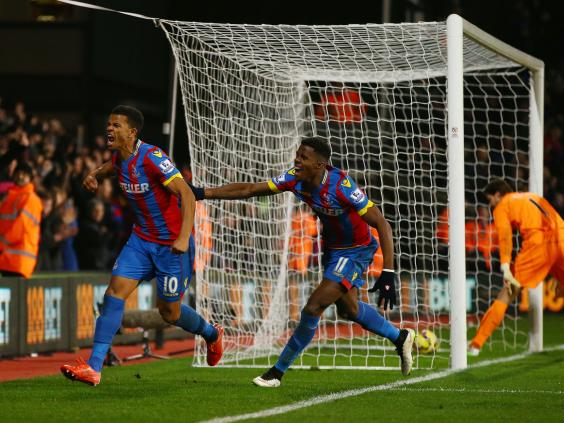 "But I saw it and it misses him by an inch, another inch and it could blind him. I'm sure the authorities will deal with it. Let's find out who it was and sort it out."
Alan Pardew promised that Palace will investigate and said it was out of character for their supporters.
"I saw the referee come over to the linesman and hand him something," Pardew said.
"It would be a shame if that was an incident– a random fan acting poorly if that is the case and that is unusual for this club if that is the case because we have a great record of behaviour so I am sure we will look into it."
Reuse content