By the time Hull City kick off at Crystal Palace on Sunday lunchtime, they will know what they need to do. 
Swansea play Sunderland as part of a weekend when four of the bottom five come face-to-face, with the Black Cats the only of those four teams with nothing to play for.
A win for Swansea piles the pressure on Hull. Hell, it even piles it on Palace, who should be safe and have felt safe for weeks now, only to relapse, their relegation battle DNA simply too dominant to overcome.
"The pressure lies on Hull," says Sam Allardyce, trying a new angle in pursuit of a reaction from his team.
"They have to win the game, we have to draw it," he added. A truth, but a dangerous one for Palace.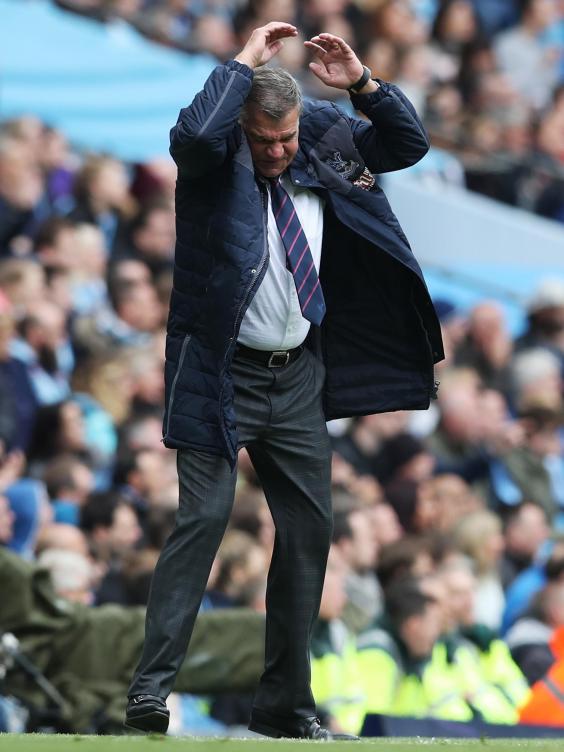 Don't mention Oldham in these parts, a dirty word in south London ever since a virtually-safe Palace saw their season unwind towards catastrophic relegation in 1992/93. Indeed, the Selhurst lap of honour based on their presumptive survival remains as embarrassing a moment as they come. To this day, no team has ever been relegated with as high a points total. To this day, even at the club of a thousand relegations, Oldham's survival remains a sore point. 
When the Eagles were winning at Stamford Bridge and Anfield in March, not to mention a 3-0 thumping of Arsenal, the drop seemed unthinkable. Now it seems unnerving. Inevitable, if you speak to the pessimists.
Three defeats in a row have brought Palace to the point where nails will be gnawed to the bone, even though a draw would be good enough to ensure another year of top-flight football. Inescapably, Sunday promises to be a nervy affair, faced with a opponent so resurgent and desperate.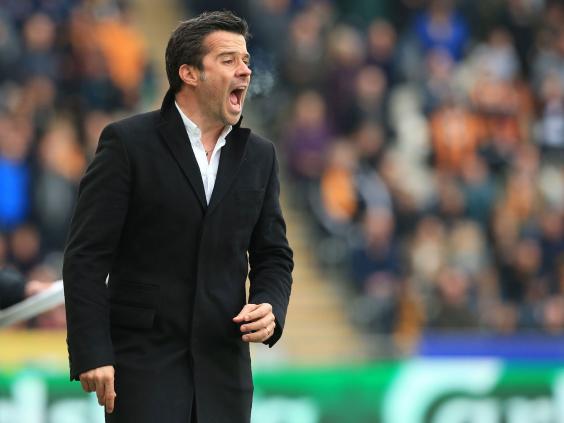 "We won't change anything," insisted Marco Silva, whose side lost to already-relegated Sunderland last week complicate their survival chances.
"We need to win the game and will work hard to do that. Now it's a fight between the three clubs. When we were out of the bottom three I always said to you that it would not be decided until the end.
"But until the end we will fight. Three or four weeks ago everybody thought it was between ourselves, Middlesbrough and Swansea and nobody put Crystal Palace in the fight.
"Now, of course they're in a better position than us, but they need to do something to (make themselves) safe.
"We have two finals now and the first is on Sunday and we will play it like a final and will continue to believe."
For Hull it is belief and desperation which fuel them. For Allardyce and Palace, defensive solidity must be the order of the day.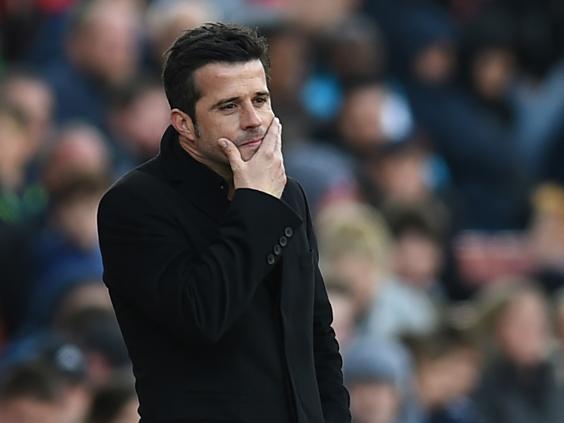 "If we are defensively very sound and solid, like we were against Arsenal, we are bound to create some chances at home and hopefully score," said the Eagles boss. 
"We play not to lose - that is the key element. It's been extremely difficult in the last three games. Hold your nerve on Sunday for one and make sure you produce your best performance and if that's good enough, then that's great.
"There is Hull we need to compete against, and the size of the game. Whoever deals with the pressure better is a big factor.
"The clean sheet is all important. If we don't concede a goal, we stay in the Premier League."
Reuse content