Andre Villas-Boas will be hoping Gareth Bale does not turn into a false No 11 for Tottenham Hotspur this season, as the Welsh forward, on the cusp of a world-record £85m transfer to Real Madrid, has been handed his favoured number at Spurs despite reportedly stating this week he would never wear the shirt again. Tottenham's record-signing Roberto Soldado will be sporting No 9, aiming to have more success in it that its last owner, one Roman Pavlyuchenko.
Even after an array of scorching performances, Bale's No 11 Spurs shirt didn't even make the top 10 of most purchased Premier League shirts around the globe last season, Manchester United's Robin van Persie jersey proving the most popular.
Bale won't be playing in Spurs' season-opener against Crystal Palace on Sunday as he is out with a foot injury, but one thing he will be doing this weekend is watching his friend and compatriot, boxer Nathan Cleverly defend his WBO light-heavyweight title tomorrow night against dangerous Russian opponent Sergey Kovalev, a fighter who has knocked out 19 of his 21 opponents to date.
"I'm mates with Gareth and he follows my boxing career closely and always wishes me the best ahead of my fights which is great to hear from him," said Cleverly.
"He keeps a look out for me and what fights I've got coming up, he's heard about the Russian destroyer Sergey Kovalev I'm facing this weekend and he said rather you than me."
 "Gareth's an unbelievable talent and although I'm a die-hard Cardiff City fan and it hurts me to watch Spurs, I always watch him when he's playing, especially when he turns out for Wales as well.
 "He said to me he would have loved to be there on Saturday, but it's more likely he'll be watching the fight on TV and supporting me."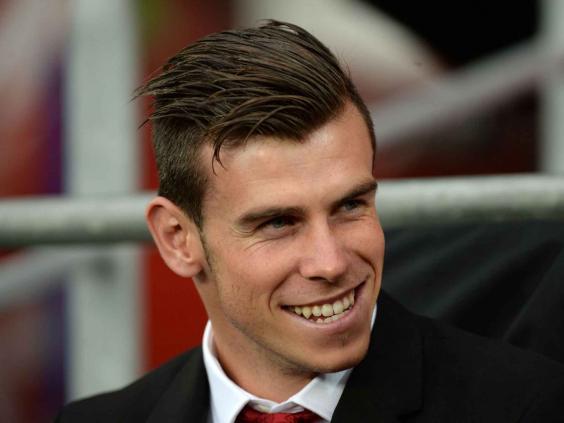 Reuse content