When Diego Costa took Cesc Fabregas's inch-perfect pass in his stride and lifted the ball effortlessly past Wojciech Szczesny to seal Sunday's clash with Arsenal it was the Spanish international's ninth goal in his first seven Premier League appearances for Chelsea.
His extraordinary goalscoring record is the best of any foreign player in their first seven Premier League appearances - only Micky Quinn, with 10 in his first seven matches for Coventry in 1992/3, can better it.
The £32m signing's seamless transition to the Premier League has drawn collective sigh of relief from the Chelsea faithful, understandably wary of paying big money for an ex-Atletico Madrid striker - Fernando Torres, for the record, took 49 games to score his first nine league goals for Chelsea.
But how much can really be read into such a fast start?
We look at how other imported strikers have fared after bursting onto the Premier League scene…
THE SUCCESS STORY: If Sergio Aguero's example is anything to go by, Chelsea fans have the right to be very excited indeed. It was the Argentinian's record of eight in his first seven that Costa has beaten, and, when fit, Aguero has barely paused for breath during his four seasons at Manchester City. If Costa can match Aguero's haul of 56 goals in 77 starts and two league championship medals, José Mourinho will have completed a very good piece of business indeed.
Goals after seven matches: eight
Overall Premier League record: 56 goals in 93 appearances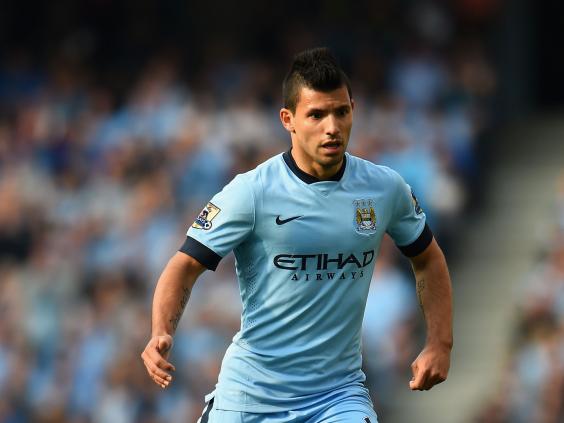 THE OVER-HYPED: However, Papiss Cissé shows that sometimes it is important not to get too carried away. The Senegalese netted seven in his first seven league games after a £9m move from Freiburg to Newcastle United in January, ending the campaign with 13 in 14. But Cissé's scoring touch deserted him over the next two injury-blighted seasons, which just 10 goals in 60 appearances. He has twice rescued points for Newcastle with dramatic braces this season, but has struggled to recapture his early form.
Goals after seven matches: seven
Overall Premier League record: 27 goals in 77 games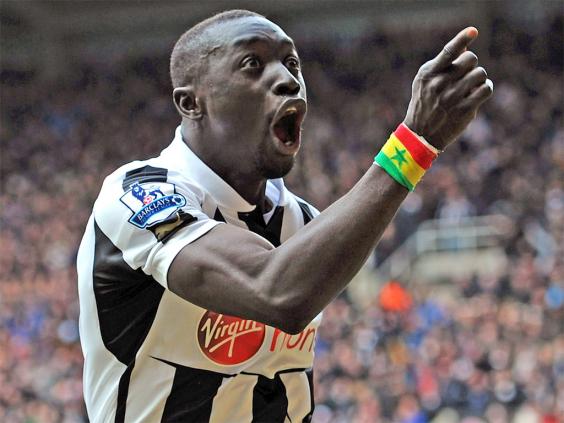 THE DISASTER: Francesco Baiano might not be a household name beyond hard-core Derby County fans. But for a short while, following his £650,000 move to the East Midlands from Fiorentina, he looked like becoming one of the great signings in Premier League history when, after two scoreless games, the Italian scored seven in his next five. Unfortunately, this was as good as it got. The following season the Italian scored just once by February, before being offloaded to Ternana on a free shortly into the next campaign. He went goalless in his final 12 Premier League appearances.
Goals after seven matches: seven
Overall Premier League record: 16 goals in 64 games
THE SLOW-BURNER: In stark contrast to Costa, some players take time to settle, before exploding into life after a gradual adjustment to the Premier League. Thierry Henry went goalless in his first seven games following his move from Juventus to Arsenal in 1999, and scored just once in his first twelve league outings.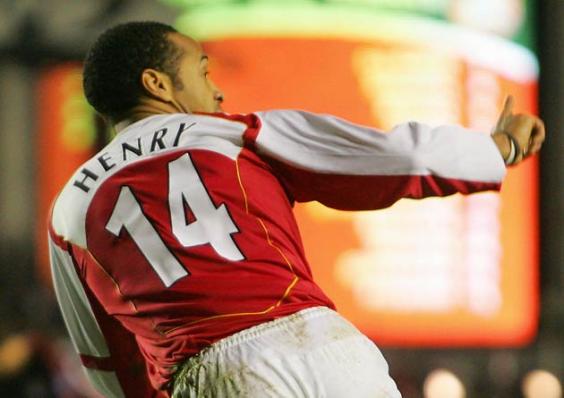 Shortly after, the Frenchman scored in nine consecutive games on his way to 26 goals in his debut season, the first of eight extraordinary prolific campaigns for the club, during which Henry became the club's all-time record goalscorer and reached 'statue-worthy legend' status at the Emirates.
Goals after seven matches: none
Overall Premier League Record: 175 goals in 258 appearances
Reuse content