Premier League footballers have, in their time, been banned from ski jumping (Stig Inge Bjornebye), riding a Harley Davidson (Mario Balotelli) and going into space (Stefan Schwarz – an early Virgin Galactic signatory).
To that perilous list, however, perhaps should be added, making a cup of tea. For Enner Valencia is unavailable for West Ham's trip to Arsenal on Saturday after cutting his big toe on a broken tea cup.
It is the sort of news manager Sam Allardyce could have done without, as Valencia was one of only two fit strikers he had available, given that Andy Carroll is out for the season and Carlton Cole is battling with a hamstring strain
"We're not exactly sure how long Valencia will be out for," Allardyce said. "But it'll be too soon to be considered for this game."
Following his £12m signing in July, the striker's star has been on the wane since the early part of the season, with just five goals in 30 matches. But he was crucial if West Ham were to restore some pride to a season that began so promisingly but which has since all but imploded. Last month they failed to register a single victory.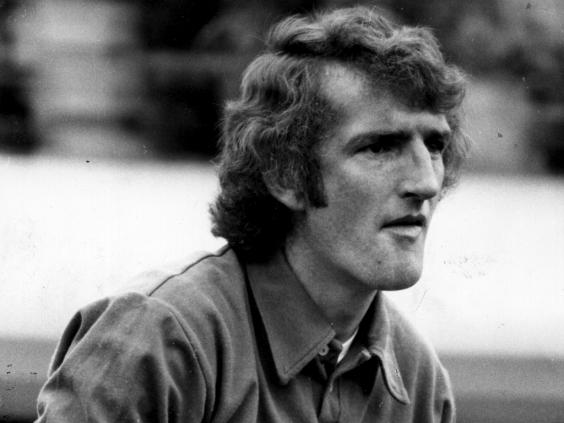 Valencia now joins an ignoble roll call of curious sporting injuries. Goalkeepers seem particularly prone. David James once pulled a muscle in his back while reaching for the remote control. Dave Beasant dropped a jar of salad cream on his foot. But the tale of Spain goalkeeper Santiago Canizares is the most heartbreaking. A shard of glass from a bottle of aftershave which he smashed in his hotel sink severed a tendon in his big toe and kept him out of the 2002 World Cup. In his place came Iker Casillas, who also went on to lift the European Championship trophy twice, and the World Cup once.
Less poignant, and more amusing, is the misfortune of Alex Stepney when in goal for Manchester United. So vehement and constant was his shouting at his defenders in a match against Birmingham City in 1975 that he dislocated his jaw.
The true classics of the genre come from other sports, however, and none surpasses the tale of Plaxico Buress, the Super Bowl-winning New York Giants wide receiver, who in November 2008 shot himself in the leg with an unlicensed firearm in a Manhattan nightclub. The injury itself would have required a lengthy lay-off, but this matter became merely of academic interest when he was jailed for two years for reckless endangerment.
µ West Ham striker Carlton Cole has been fined £20,000 by the Football Association after admitting breaching social media rules. He was also "severely warned" as to his future conduct following an exchange with a Tottenham supporter after West Ham's  2-2 draw at White Hart Lane.
Egg, drill and a dog: Footballing mishaps
Kirk Broadfoot/boiled egg
Rangers defender was squirted with scalding water after a poached egg blew up his face.
Darren Barnard/dog mess
Barnsley midfielder was sidelined for five months after tearing knee ligaments as he slipped on his puppy's urine.
Darius Vassell/power drill
Aston Villa striker missed several games after drilling through a toenail with a power drill in an attempt to relieve pressure.
Carl Ikeme/tactics board
Wolves goalkeeper punched a dressing-room tactics board and broke his hand.
Reuse content