Manchester City's win over Huddersfield not only guaranteed Pep Guardiola's side their place in this season's FA Cup quarter-finals, but left many fantasy football managers rubbing their hands with glee.
The victory meant that City's forthcoming Premier League meeting with Stoke City was brought forward to next Wednesday, creating this Fantasy Premier League season's first 'double gameweek', with players from both clubs playing twice in the space of five days.
Cue managers signing City and Stoke assets by the bucketload, with one Argentinian striker dominating the transfer market in particular. 
So, who should you be looking to bring in ahead of the weekend's fixtures?
Sergio Aguero
Plenty of managers are pinning their hopes on Sergio Aguero this weekend, a few short gameweeks after he looked finished as a fantasy prospect.
With Gabriel Jesus sidelined, however, he should lead Guardiola's line for both the trip to the Stadium of Light and the visit of Stoke.
The only potential downside is a rotation risk, with five games to come in the space of a fortnight, including a crunch Champions League tie in Monaco.
Raheem Sterling
The second-best City option this week is Raheem Sterling, who has scored or assisted in eight of his last 10 Premier League outings.
Sterling is in his best form for some time, and should have hand at least some of the goals City are expected to notch against Sunderland and Stoke.
Leroy Sane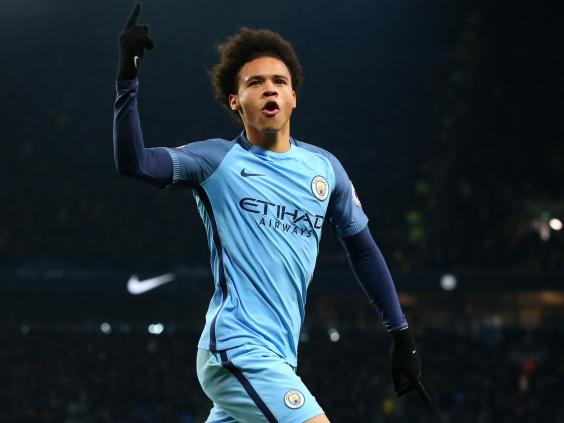 Another route into City's front-line, though one less-travelled, is Leroy Sane. 
Though admittedly not as consistent as Sterling when it comes to returns, the youngster is cheaper and has started to make good on his promise in recent weeks.
He also looks as nailed on as any of the options available to the unpredictable Guardiola.
Lee Grant
It may seem counter-intuitive to talk up City's attacking talents and then recommend one of the goalkeepers they will be facing, but there are a number of reasons why Lee Grant is solid fantasy option.
He too will play twice this week, with an enticing home fixture against Middlesbrough's impotent attack up first. Then, although he will be tested at the Etihad, saves mean points in this game and Grant, one of the cheaper 'keeper options, has been known to frustrate the top sides.
Gareth McAuley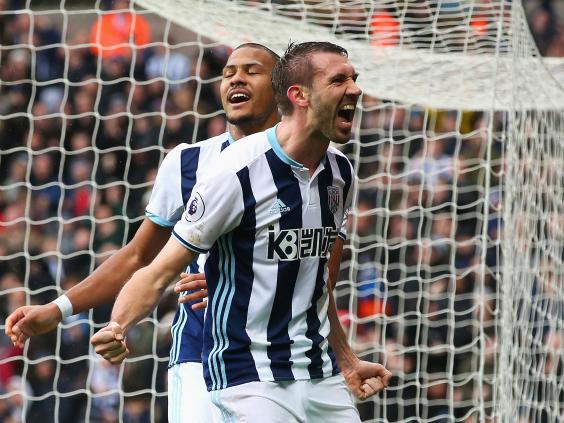 It's hard to ignore the scores that the West Bromwich Albion centre-back has been posting in recent weeks.
He may have been fortunate to claim that header at West Ham United last month, but his goal against Bournemouth the following gameweek was no mistake.
A word of caution, though - after this week's home meeting with Crystal Palace, his fixtures take a turn.
Gylfi Sigurdsson
One of the few form players with a fixture next week is Swansea's Gylfi Sigurdsson, when many of the rest will be on FA Cup duty.
The Iceland international is in good knick, having scored or registered an assist in six of his last seven outings.
His prospects look decent this week too, with an inviting home fixture against Burnley.
Reuse content