Fernando Torres has fired out a warning to Chelsea's title rivals after he insisted that he and the rest of Jose Mourinho's side will be ready to hit the ground running when the new season gets underway.
The Spaniard has admitted he can't remember the last time he had four weeks off in the summer to fully rest-up – especially after Chelsea's prolonged season last year which saw the striker appear 64 times for the Blues in total.
He was given an extra few weeks off to recover from his participation in the Confederations Cup, where he finished as the tournament's Golden Boot winner although Spain were beaten 3-0 in the final against Brazil.
The 29-year-old has struggled to recapture his form that saw him become one of the most feared strikers in the world since his £50m move in 2011 to Stamford Bridge, but the recently returned Mourinho believes he can get the best out of the frontman.
Chelsea face Mourinho's former club Real Madrid later today in the final of the International Champions Cup, and Torres has confirmed he can't wait for the new campaign to begin.
"I don't remember the last time I had four weeks off in a summer, so it was great and now I am fully prepared for the season, which should be a good one for all of us," Torres told the club's official website.
"Everyone is giving everything to be in the manager's plans.
"From the first day until now training has been great, high intensity, very fun, and so you are working hard, but using the ball in every exercise, so it's very good.
"It is good everyone is involved together, and the manager and his assistants do small things to make you enjoy the sessions.
"From this you can see everyone is giving everything. Everyone wants play in the first 11, so people are working even harder than even in the middle of the season when they know if they are playing regularly or not.
"Everyone is playing well, the manager is mixing everybody well, making everyone sharp for competition. We only have two more games until the first Premier League game, and so far everyone is looking great."
Despite feeling fresh for the start of their Premier League title challenge, Torres has admitted that he – along with other late returnees Juan Mata, David Luiz, Cesar Azpilicueta, Oscar and John Obi Mikel – are playing catch-up with the rest of the squad with their levels of match fitness.
"Some of us are behind, but we are trying to get fit as soon as possible.
"It is difficult for us guys from the Confederations Cup to fit into the team now because the other guys have had 22 days more than us. In pre-season that's a huge difference and you can see they are much fitter than us, so we have to work even harder to fit in because the season is right there, in two weeks' time.
"We have to be ready for that and we know how important it is to start well."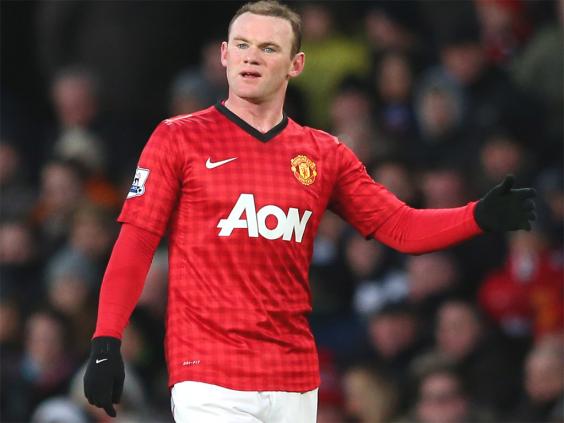 Torres appeared in a confident mood despite the on-going speculation that the club will make another bid for Manchester United striker Wayne Rooney, which would take the number of forwards at the club to four with Mourinho's favoured 4-2-3-1 formation leaving room for just one.
Chelsea saw a second bid of £25m rejected over the weekend, but a bid in excess of £30m will give United something to think about as they prepare for their opening fixture with Swansea on August 17 with the unhappy striker still among their squad.