Manchester United have not yet faced "anybody really strong" and face a crucial couple of weeks, according to former defender Gary Neville.
With Chelsea and Manchester City on the horizon, the United favourite says Louis van Gaal and his new-look squad face a testing few weeks where "we'll find out exactly where the team is at this season".
United currently sit fourth in the Premier League with three wins from their last four matches following a tricky start to his tenure that saw the Dutch coach go winless in his first three matches, despite a £150m summer spending spree.
But Neville believes United have not yet truly been tested by the very best - Everton are the only team they have faced who finished in the top four last season and they have been in miserable form so far in 2014-15.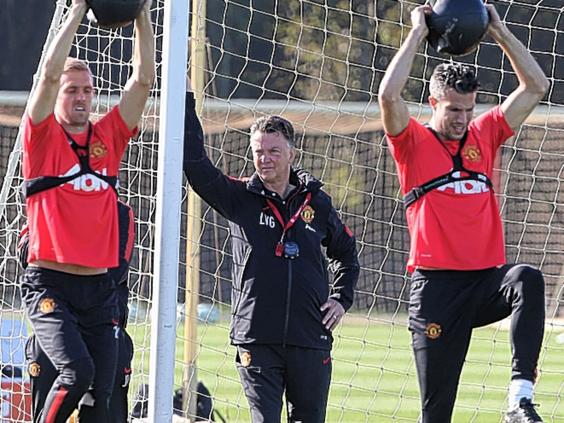 "I think it's an exciting time," Neville told the club's official website. "It's going to be an important few weeks but exciting as well. We'll find out in the next few weeks as the West Brom, Chelsea and City games are all massive ones that I'm going to be at and my thought is we'll find out exactly [the level] where the team is at this season.
"It's going to be tough for United to get into the Champions League and that would be a big achievement. At this moment in time, we're in the places in fourth spot but we'll find out where we're at in the next few weeks.
"We've not really played anybody really strong yet. I know Everton at home could be classed as being a tough game but, in terms of really tough matches, Chelsea and City will provide a real measure of where this team is at."
Neville rated unbeaten Chelsea as the best team in the Premier League - United face Jose Mourinho's side at Old Trafford on 26 October and their neighbours a week later at the Etihad on 2 November.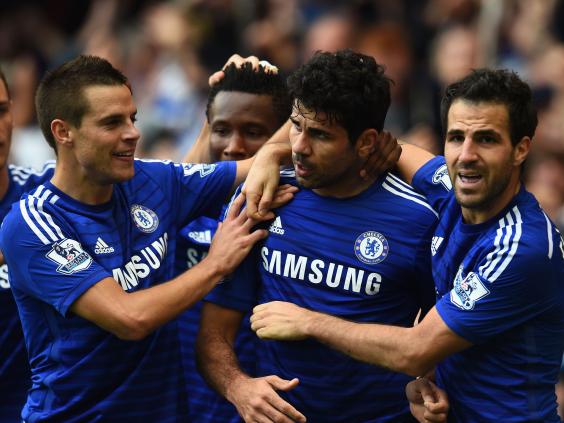 "I've watched a lot of City and Chelsea, and Chelsea are the best team by a long way," added Neville. "Make no mistake about that. But I'd like to think United are always the club that can beat a big team. Even in seasons when we weren't great, like in the mid-2000s, I always felt we could upset Arsenal's 'Invincibles' and Chelsea - I think Darren Fletcher scored one year when Mourinho was manager.
"I look at the game in two weeks' time and United will be up for it. Chelsea will have been in Europe that week and, for me, United will cause Chelsea big problems. It'll be their toughest game and Jose Mourinho would know that."