Sometimes, it's the pressure of a relegation battle. Others, it's good old-fashioned mind games. Then there are the moments when only managers themselves know why they've said something so utterly bizarre.
All we know is that on a few priceless occasions every year, Premier League bosses cut through the monotony of sanitised, formulaic post-match interviews to go gloriously off-piste.
Fortunately the 2014/15 season has been no exception so, from dogs to ostriches, via the 'best coach in the Premier League', here are the ten best managerial quotes from this campaign:
Jose Mourinho
"Dogs bark, but the caravan keeps on."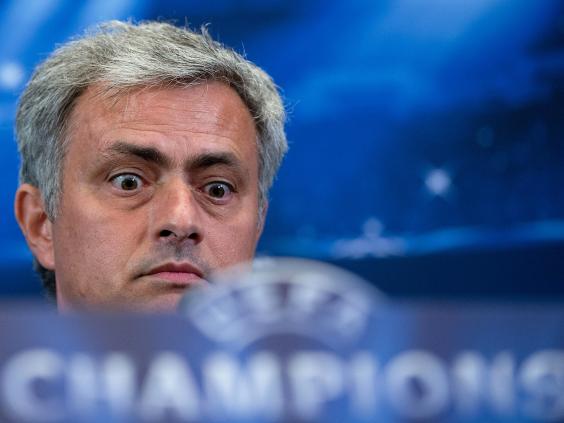 There were echoes of Eric Cantona's infamous 'seagulls following the trawler' moment when the 'Special One' used a Portuguese proverb to counter Chelsea's critics after the Blues secured the Premier League title. It means something about not paying attention to what others say about you, but you knew that...
Louis van Gaal
"West Ham United have played 71% of the long balls to the forward, and we have played 49. You can copy it, and then you go to Big Sam."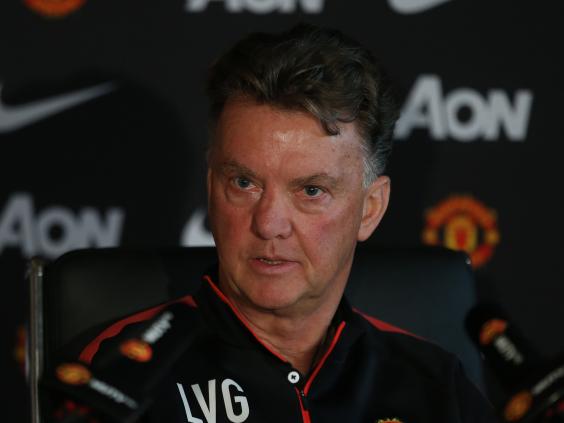 United's outspoken Dutch manager has caused a stir at every club he's managed, and his seminar (with accompanying dossier) contradicting any journalist who had implied that the Red Devils had become somewhat direct under his leadership was classic Van Gaal.
Sam Allardyce
"All this tippy tappy stuff everybody keeps going on about as the right way to play football is all a load of bollocks."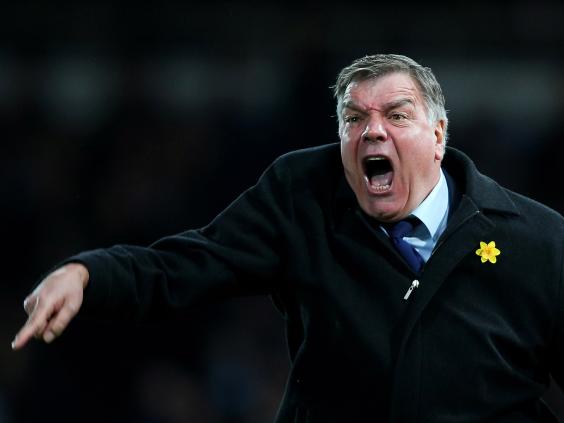 We went to Big Sam, Mr Van Gaal, and it turns out he does actually advocate a more direct approach, verbally and stylistically.
Jose Mourinho
"It's the football they play on the moon."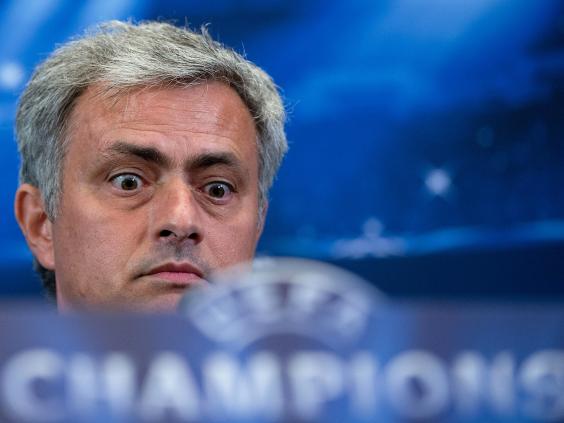 A predictable second appearance on the list for Mourinho, who had his own say about tiki-taka by suggesting it's more suited to the cosmos than winning titles.
Louis van Gaal
"I have seen a lady who plays the saxophone fantastically. Give her big applause!"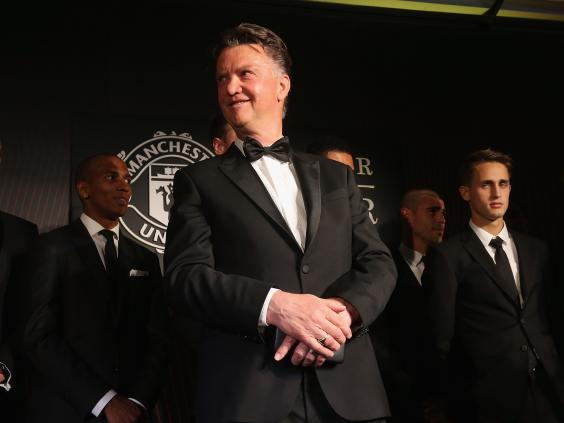 Another appearance for the Dutchman, and the only entry on the list to take place at an end-of-season party. In truth, most of what Van Gaal said at the United awards bash was gold. The highlight, though, was his return to the stage after his main speech to berate the guests for not giving the event's saxophonist the ovation she had deserved.
John Carver
"I still think I'm the best coach in the Premier League."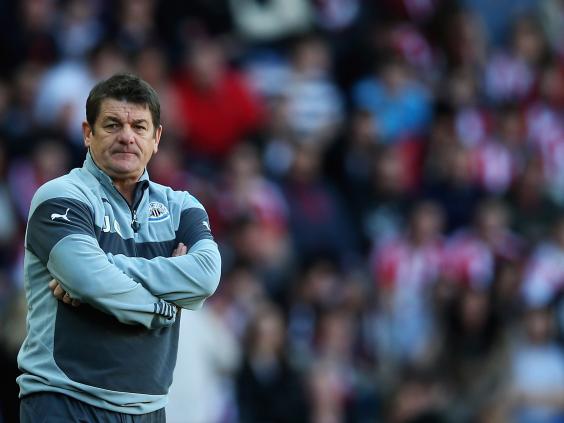 There's something admirably bold about making this statement after leading Newcastle to eight defeats in a row.
Dick Advocaat
"No, no, no I'll get a divorce."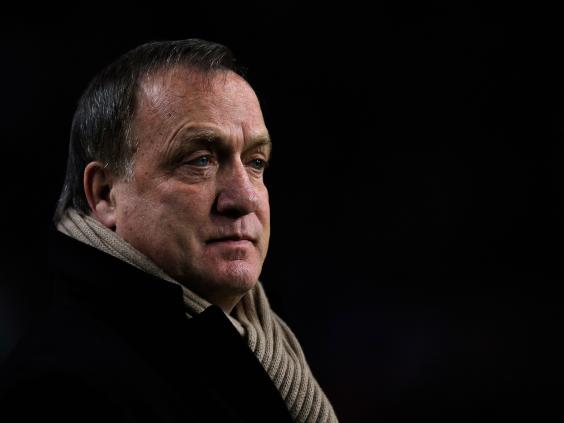 The Dutchman wryly dispels any idea that he will stay for another season at the Stadium of Light by suggesting that spending any more than nine games in charge of Sunderland would lead to marital strife.
Tim Sherwood
"It wasn't a gilet, it was a coat."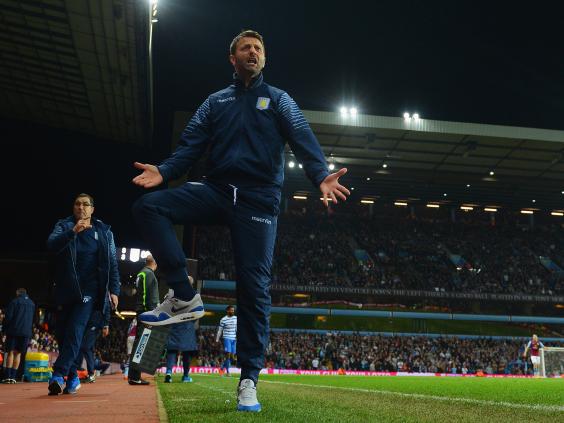 Sherwood wears his heart on his sleeve, so it was no surprise when the Villa manager celebrated his side's dramatic equaliser in their 3-3 draw with QPR by stripping off his outerwear and flinging it towards the dugout. But what was the mystery item of clothing?! We found out when he unsmilingly corrected the BBC post-match interviewer.
Nigel Pearson
"I can look after myself. Don't you worry about that."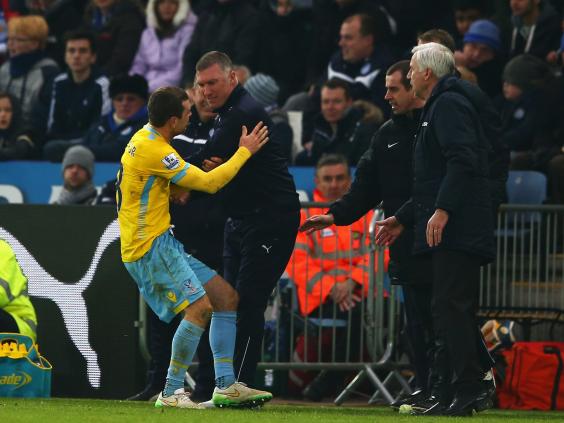 Yes, Nigel, we know you can. It's not you we're worried about. It's James McArthur, struggling helplessly on the touchline as you steadfastly refuse to release him.
John Carver
"I thought he'd done that on purpose - it looks like he did."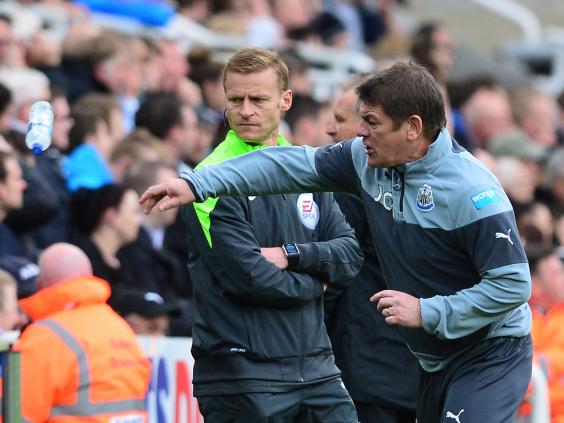 Carver demonstrating that, in his role as the 'Best Coach in the Premier League', he is perfectly within his rights to accuse his centre-back Mike Williamson of deliberately getting himself sent off during Newcastle's 3-0 defeat to Leicester.
And the winner is...
Nigel Pearson
"If you don't know the answer to that question, then I think you are an ostrich."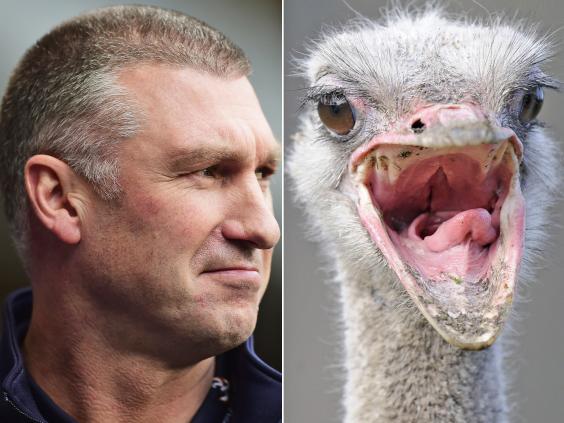 What did you expect? Ostrichgate, the quote that went on to define Leicester's heroic, ultimately successful fight for survival. There's very little, in fact, to separate the 'ostrich' line itself with the gloriously bold claim that came moments later: "Are you flexible enough to get your head in the sand? My suspicion would be no. I can. You can't." Proof that, if you can take a side rooted to the bottom of the table for much of the season to safety, you can pretty much do anything.