John Terry and his fellow Chelsea team-mates wore t-shirts with the slogan 'support equality' as they continue to distance themselves from the race storm that has battered the club's reputation this week.
The Chelsea skipper also condemned the 'unacceptable' incident on the Paris Metro in his programme notes, writing that the club "stands against all forms of discrimination."
The t-shirts also had the 'building bridges' slogan, the club's foundation, launched in 2010, that promotes equality in and outside of Stamford Bridge.
Fans also unveiled a banner that read 'black or white, we're all blue', while another held up a small placard that said 'no racism at the Bridge - that's the way we like it.'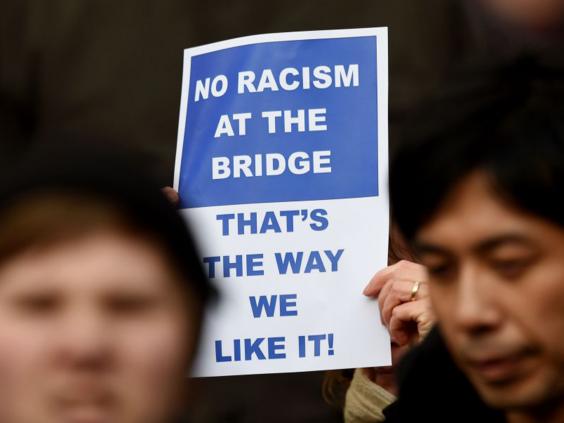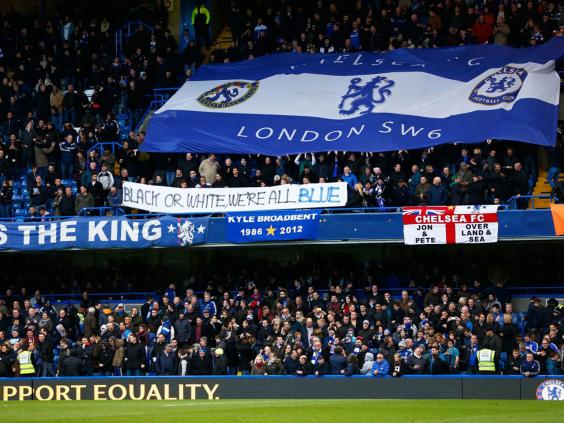 Terry wrote: "Football is a sport for everyone, that is one of the main reasons we love it, and what happened on the Paris Metro on Tuesday was unacceptable.
"The club has reacted quickly to deal with the situation and will continue to do so."
Reuse content