Chelsea captain John Terry today condemned the racist incident where a black man was abused on the Paris Metro by Chelsea supporters as 'unacceptable'.
Terry joined manager Jose Mourinho and chairman Bruce Buck in the matchday programme ahead of the Burnley match to criticise what took place in midweek following Chelsea's Champions League match at Paris Saint Germain.
A local Parisian black man Souleymane S. was prevented from boarding a metro train and then some fans were heard to sing 'we're racists and that's the way we like it'.
Five fans have already been suspended for the incident, but to make matters worse Metropolitan police are now looking for three more supporters who sang more offensive chants on their return to London on Wednesday night.
Writing in his column today, Terry said: "This club stands against all forms of discrimination.
"Football is a sport for everyone, that is one of the main reasons we love it, and what happened on the Paris Metro on Tuesday was unacceptable.
"The club has reacted quickly to deal with the situation and will continue to do so."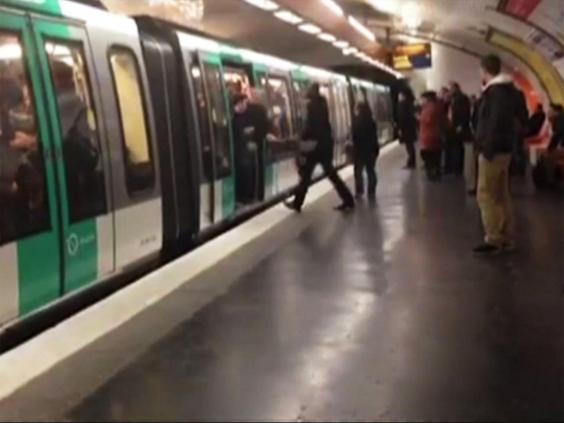 Chelsea have invited Souleymane to attend the second leg of their last 16 Champions League tie with PSG next month, but he looks set to turn down the offer.
Buck once again repeated Chelsea's apology to Souleymane in the programme, writing: "I would like to take this opportunity to express, on behalf of everyone at Chelsea Football Club, our disgust with regards to the incident that took place on the Paris Metro on Tuesday evening.
"We were appalled by what we saw and the club would like to apologise unreservedly to Mt Souleymane S for the behaviour of a group of individuals and their unforgivable actions towards him.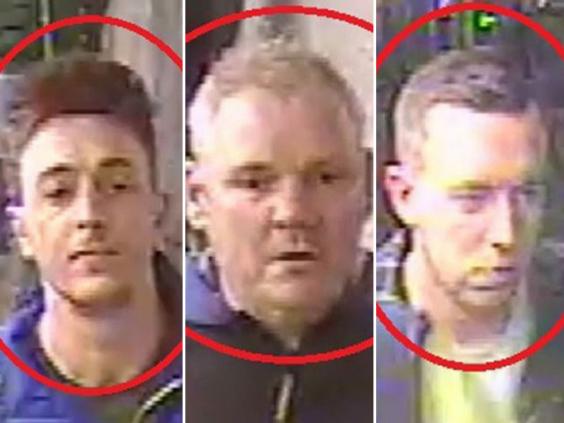 "We have been co-operating fully with the Metropolitan and Paris police forces in their ongoing investigation and will continue to do so. We have also been conducting our own investigation and all information from that is being shared with the police.
"On Thursday night we announced that we have suspended three individuals from Stamford Bridge pending the completion of the investigation.
"It is only right that we complete our investigation to establish all the facts, but we have taken swift action based on the information received so far and should evidence show they were involved, the club will ban them for life."
Buck added: "I can assure you that Mr Abramovich was disgusted with Tuesday night's scenes in Paris and, like all of us, he absolutely does not tolerate any form of discrimination."
Meanwhile, Mourinho has urged supporters to be on their best behaviour for the remainder of the campaign.
He said: "We have seven league matches remaining at Stamford Bridge as well as a trip to Wembley next week and away games to come at QPR, Arsenal and West Ham – 11 London matches.
"Let's get together and show what Chelsea Football Club is – the values we defend and the behaviour we don't accept and don't want connected with our club."
Reuse content