Chelsea manager Jose Mourinho has confirmed that Blues captain John Terry will be offered a one-year contract extension.
The 34-year-old has started every Premier League fixture this term as the Blues look to lift the title for the first time since 2010.
Mourinho's men are seven points clear at the summit, with only Manchester City looking like realistic contenders to challenge them, and the former Real Madrid boss is happy to keep his skipper next season.
"John accepted that we go year-after-year, with a smile," he said. "He accepted the challenge and he won it and he is winning the challenge and the right to get one more year.
"That is what the club wants, that's what John wants and that is going to happen."
The Portuguese manager's comments means that Terry's Stamford Bridge career will enter its 18th season when the Blues start the 2015/16 season in August.
Chelsea have a strict policy in place which insists players over 30 must only be offered 12-month contract extensions on a yearly basis.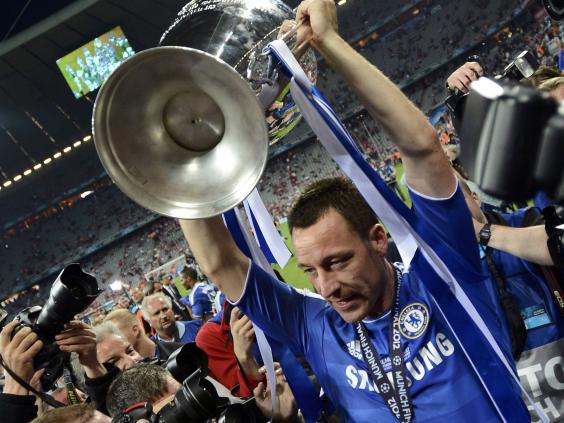 The former England captain made his debut for the club way back in 1998 against Aston Villa and has since made 656 appearances.
'JT' has also gone on to become the London club's most successful captain of all time, leading them to three Premier League titles, two League Cups, four FA Cups, one Europa League win and a famous Champions League triumph in 2012.
Reuse content