The arrival of Radamel Falcao at Manchester United last summer left Jose Mourinho "a bit scared".
The Chelsea manager believed the Colombian could turn Manchester United into genuine contenders with his predatory instincts.
"When he went to Manchester United I have to say I was a bit scared because he's a predator in the box and a guy who does score goals all the time," Mourinho told ESPN FC. "He did that in every club in every league, so I was convinced he was going to do that in our league, in England."
As it turned out, Falcao made little impact at Old Trafford, scoring a measly four goals.
But that didn't deter Mourinho from bringing the Colombia international in on loan to Stamford Bridge where the Portuguese manager believes he can return Falcao to the striker that terrorised defences across Europe.
"We had a very exhaustive analysis of his condition before we made a decision, our doctor had real work to investigate all of that. He is not, for sure, a physical problem. So if it's not physical, we can make him score goals again."
Chelsea potential arrivals and exits - July
Mourinho's confidence that he can return Falcao to his best is supported by his knowledge of the player.
"Falcao was in my league when he was in Portugal. We moved to Spain at the same time," Mourinho said.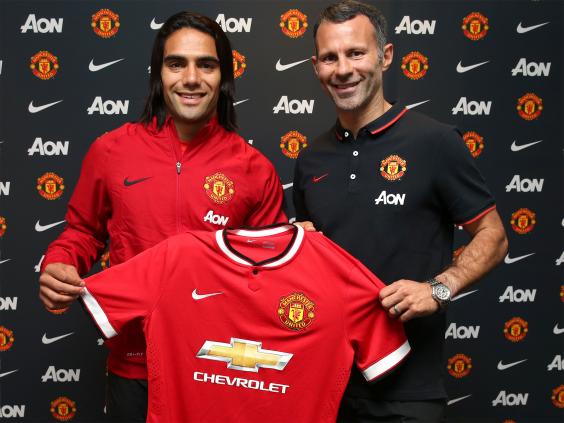 He added: "When I went to Real Madrid, he went to Atletico, so we spent three years in the same league.
"Then I came to England and he came to England too. So I know obviously this player very well."