Jose Mourinho has reopened his conflict with Arsène Wenger by claiming that if he had pushed the Arsenal manager – as Wenger did him this month – then he would have been subject to a stadium ban rather than be exonerated by the Football Association.
Wenger faced no further disciplinary action after shoving Mourinho in the home technical area during the game between Chelsea and Arsenal on 5 October. The referee on the day, Martin Atkinson, said in his report that he had witnessed the incident and, having dealt with it at the time, precluded any further action.
When Mourinho was asked whether he was surprised that Wenger had escaped further sanction he responded with mock incredulity. "I'm not surprised," he said, "I'm not surprised." Asked whether he believed he would have been charged by the FA for doing the same thing he said: "Charged? Charged? If it was me it would have been a stadium ban."
Wenger has since apologised during the international break, telling a French television network: "I always regret the slightest sign of violence and I apologise." He had reacted after a bad tackle by Gary Cahill on Alexis Sanchez. Nevertheless, the animosity between the two men has evidently not passed and Mourinho, who flicked Wenger's tie in response, chose to offer "no reaction" to the Arsenal manager's apology.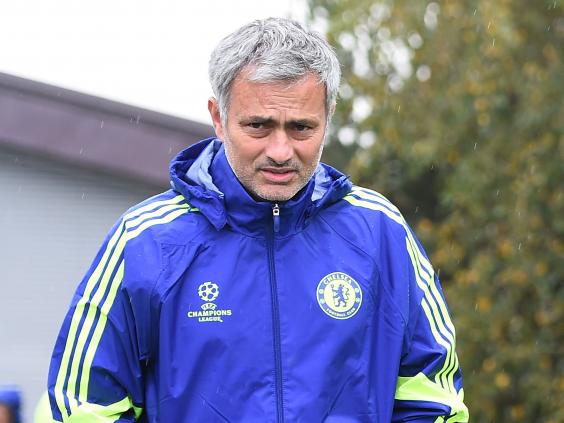 It was a lively press conference at Cobham for the Chelsea manager who began by glumly naming his "long list" of injury worries, which include Diego Costa, Ramires, Didier Drogba, Andre Schürrle and John Obi Mikel. He refused to give up any details on the Spain international Costa, other than to say that having given his players Monday and Tuesday off, Costa was at the training ground at 9am on Monday for treatment.
Costa played all but eight minutes of Spain's two internationals over the break and is clearly a doubt for today's game away at Crystal Palace. It was not clear whether his current injury is a recurrence of the hamstring problem that has troubled him this season or a different injury altogether.
Mourinho also responded to Roy Keane's criticism of the Chelsea manager's "disgraceful" attempt to shake the hands of the Irishman and the Aston Villa manager Paul Lambert before the end of their game last month. Both Lambert and Keane had been critical of Mourinho for his pre-final whistle handshake, a custom the Chelsea manager has practised in the past.
In an answer that was, to put it mildly, dripping with sarcasm, Mourinho said: "First of all, I appreciate the comments. I think they are both great examples of polite and very well educated people, and because I'm a humble guy who tries to learn every  day and with every experience, I appreciate the comments."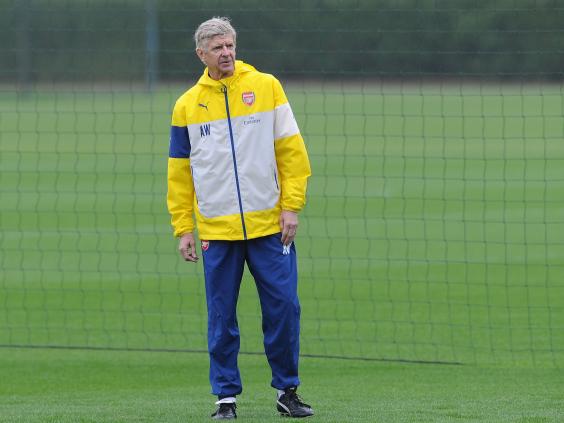 Later, in his newspaper briefing, Mourinho said he would "prefer not to comment" but went on to do so about Keane, who was speaking about the Chelsea manager at the launch of his second autobiography. "I don't know if he [Keane] really feels it, or if he wants to sell books and needs my help for that," Mourinho said. "But, to be fair, I know my nature, I know my intentions. But, as I was saying, from people like him and this boss, I think I have a lot to learn about how to behave and I appreciate the comment."
There was also a grumble about the scheduling of the Capital One Cup fourth-round tie against Shrewsbury Town in 10 days' time, just 48 hours after Chelsea face Manchester United at OId Trafford.
Mourinho said: "It's another situation where we are powerless. We tried last year when we played a Champions League semi-final and we wanted to play at Anfield on the Saturday, but we had to play on the Sunday. It's not worth fighting or trying to find answers. We just wait and we play."
Reuse content