Jose Mourinho again failed to commit to either Thibaut Courtois or Petr Cech as his No 1 with each goalkeeper playing 45 minutes in the 3-0 defeat to Werder Bremen.
Courtois made a stunning save on his debut but the Chelsea boss said the young Belgian, already rated among the best in the world despite being just 22, was "not ready" for the new season just yet.
"Courtois has only had two days of training, he is not ready," said Mourinho after the match in Germany.
"He needs to play, we don't have lots of time until the beginning of the season – there's two more weeks so we need to give him more playing time.
"Petr (Cech) is the same so the decision was 45-45 here and the next match in Turkey will be exactly the same thing.
"He (Courtois) had a fabulous save from the (Franco) Di Santo header, after that in the other two goals he has no chance and he was quiet - but the save was fantastic."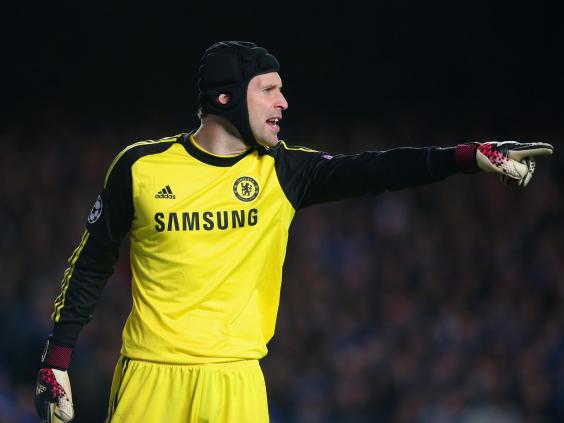 Chelsea were improved after half-time, when Cech played, but still ended up well beaten by their Bundesliga opposition.
Mourinho still has four pre-season matches to make his mind up. He has previously called Courtois the best young keeper in the world, while the experienced Cech has been brilliant for the Blues for 10 years, keeping 220 clean sheets in all competitions.
However, Cech has been linked with a move away from the club this summer.