Former Newcastle United manager Kevin Keegan has accused Mike Ashley of running the club 'from another planet' ahead of their crucial final day match with West Ham.
John Carver's side need to match Hull City's result, against Manchester United, if they are to preserve their Premier League status after a disastrous slump in form.
Keegan was famed for adopting an attacking brand of football during his first spell as Toon manager from 1992-97 and his Magpies side were narrowly pipped to the Premier League title by Manchester United in 1996.
"It is almost as if Mike Ashley has said, 'what is the worst I can do?" he told BBC Sport.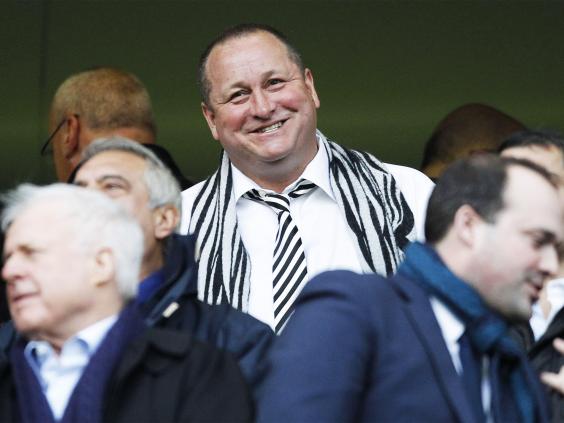 "It will be a nerve-jangling day and their fans don't deserve it. I hope and pray they get a result against West Ham and then something good happens, with Mike Ashley selling because he doesn't understand the club.
"It is not difficult to work out unless you come from another planet and I think Mike Ashley runs that club from another planet.
"Fans are being treated with such disrespect. It is almost as if Mike Ashley has said, 'what is the worst I can do, change St James's Park and call it Sports Direct'. Incredible. Fans don't want to go to games, they want to protest.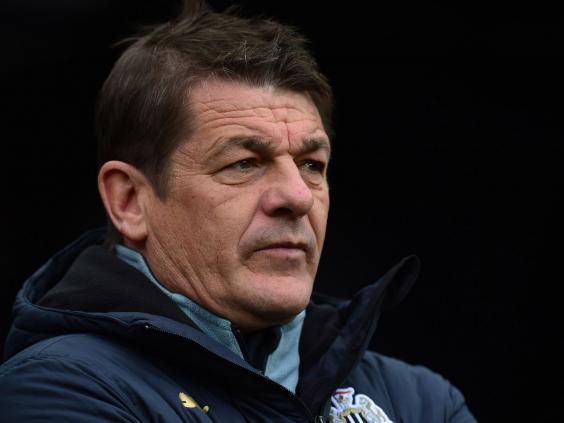 "The answer is not to boycott the game, but to get through the season, stay up, hope and pray someone with lot of money who cares about the club comes along and says, 'that's for me'.
"They need to sit down with sensible people, not those that Mike Ashley put around him in the past. I had the misfortune to work with some of them.
"It is not just me urging him to go, everybody connected with that club, even people employed there. It is time for a change."
Reuse content