Leicester City chief executive Susan Whelan has defended the decision to sack Nigel Pearson and recruit former Chelsea boss Claudio Ranieri.
The 63-year-old replaced Pearson as the Foxes' manager last Monday after a turbulent season for the former Hull City boss which saw him swear at an abusive supporter before labelling a reporter an 'ostrich'.
Following the release of a sex tape filmed in Thailand, which featured Pearson's son James, the East Midlands club relieved him of his duties despite securing their Premier League status.
Whelan, who also works for the King Power Group which owns Leicester, insisted that legal issues prevent her from disclosing the details behind the decision.
"I am not at liberty or wish to go into the detail of what happened. I think Nigel has a great legacy at this club but it is time to move on for everyone.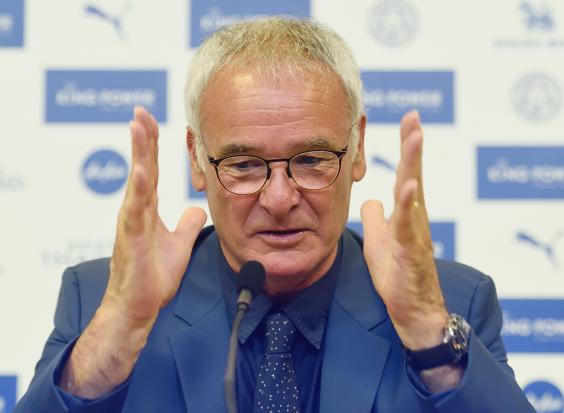 "I read the papers so I know there was criticism from some areas, but I think the majority of the supporters still understand because we have demonstrated it consistently over the last five years.
"We genuinely always try to do our best for Leicester City and to keep the club as the primary driver in any decision that is taken."
The Foxes chief executive, who was joined by director of football Jon Rudkin, acknowledged the unrest felt amongst supporters who were eager for information in the days following Pearson's departure. But she insisted the silence was key to the club's strategy.
"I understand there was probably some frustration in terms of the fact it was quiet during the interim, but I think the supporters know that is our way."
Ranieri arrives at the King Power Stadium after meeting the players during a pre-season fitness camp in Austria and Whelan believes Leicester have found the man to take them forward.
"Claudio is a man of vast experience and knowledge. We are very pleased to have him here at the club and he is going to lead us into the next chapter of the club's history.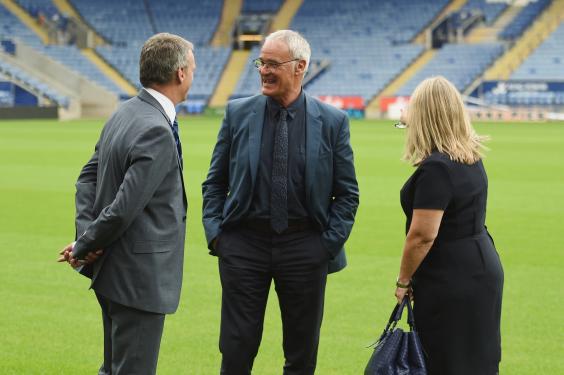 "We are very proud to have him. He succeeds Nigel Pearson as manager. Everyone at the club appreciates the success that Nigel achieved when he was here.
"The club is in a better place with the contribution Nigel has made to the club in the past. However, in the pursuit of the long-term objectives and vision the owners have for this club, a change was necessary."
Reuse content