Leicester City have launched an investigation after three of their players, including the son of manager Nigel Pearson, apparently filmed themselves taking part in an orgy in Thailand during which a woman appeared to be racially abused.
A video obtained by The Mirror is said to show James Pearson, 21 - the son of manager Nigel - Adam Smith, 22, and Tom Hopper, 21. It was reportedly filmed on Leicester's end-of-season tour of Thailand on which the club are celebrating maintaining their Premier League status.
The video, which was apparently made in Bangkok, sees three naked men accompanied by more than one woman. In the footage, which appears to be filmed by themselves, one of the players is heard referring to one of the women as "slit eye". The men can also be heard referring to one of the women as "minging". The player adds: "She's an absolute one out of ten."
Leicester are currently on a tour of Thailand and the footage will be a huge embarrassment.
Just yesterday the club posted an update on their website saying they had touched down in Thailand and that the "staff and players were welcomed with open arms".
The club has Thai owners - Vichai and Aiyawatt Srivaddhanaprabha - whilst among the club's sponsors is the Tourism Authority of Thailand.
The club also works closely with racism campaigners Kick It Out, of which Nigel Pearson is an outspoken ambassador.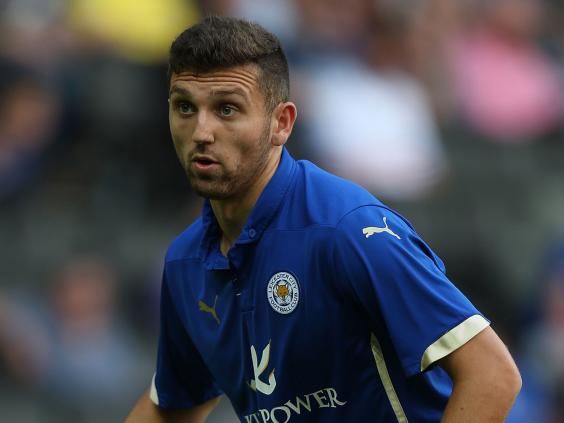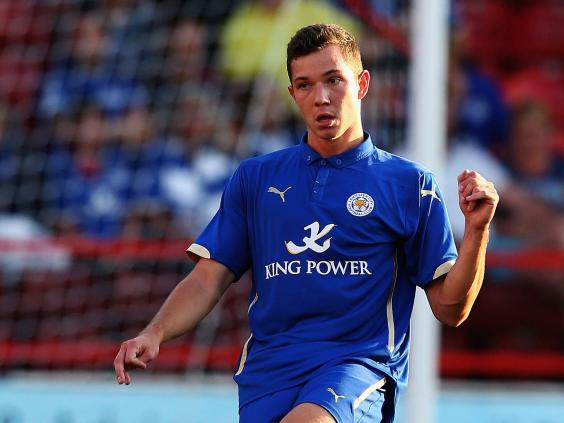 According to The Mirror, the video surfaced when the players shared it with friends back in the UK.
After the players' apparent running commentary on the orgy, the video reportedly then shows the three players watching the women indulge in 'lesbian sex acts'. It then ends with the two individual players purported to be Hopper and Pearson high-fiving each other.
A Leicester spokesman said: "We take the conduct of our players at every level extremely seriously and will take appropriate action, if necessary, once the full facts of the situation have been established.
"Pending the outcome of an internal investigation, the club will make no further comment."
Reuse content