Judging by the manner which Leicester City supporters celebrated the 2-1 victory over West Ham United on Saturday, you would be forgiven for believing they had already secured their Premier League status.
Nigel Pearson's men remain six points adrift of safety, following Sunderland's win in the Tyne-Weir Derby yesterday, but a sense of belief has replaced the pessimism which had drowned the East Midlands club in recent months.
Esteban Cambiasso, who told the media in midweek that keeping Leicester in the top flight would be akin to winning the league, is the primary source of that newfound belief.
The 34-year-old former Argentina international scored the opener in an often frantic clash with Sam Allardyce's stuttering Hammers.
Collecting the ball with typical composure, after it had ricocheted off a number of blue shirts, Cambiasso single-handedly practised what he had preached and got the ball rolling.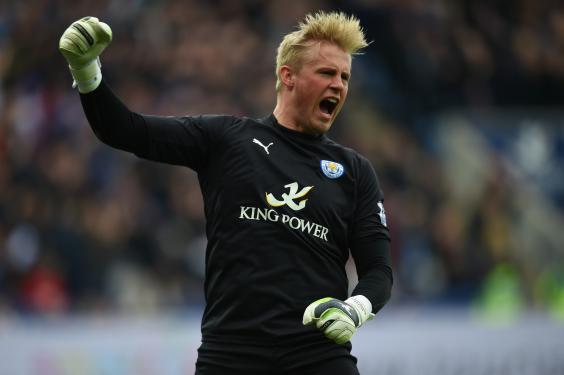 It had been 303 minutes since City's last goal at the King Power Stadium.
Andy King's late winner, following Chiekhou Kouyate's equaliser for the visitors, gave Leicester their first Premier League victory since January as the home fans matched the on-field passion with the sort of support required to pull off 'mission impossible'.
It's staggering what good a win can do. With the help of his star summer signing, Pearson seems to have exorcised the ghost of his 'dismissal' earlier in the campaign.
Despite an almost comical list of misdemeanors - including a foul-mouthed row with a fan, a touchline spat with Crystal Palace midfielder James McArthur and public jibes aimed at Gary Lineker - Pearson's stay of execution may prove to be the turning point.
Cambaisso had told many in the media this match was bigger than the Champions League final, which he won with Inter Milan in 2010.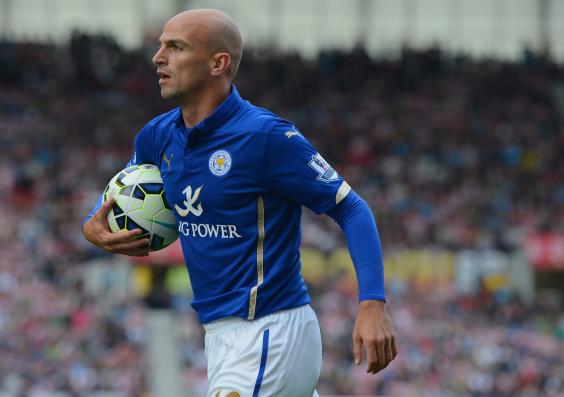 The Foxes now travel to West Bromwich Albion next weekend before meeting Swansea City at home. Followed by a trip to Turf Moor to face Burnley, these fixtures offer Leicester a very real opportunity to drag themselves from danger.
It was fitting that this match fell on Easter weekend, for City's season now has an air of rebirth about it. Whisper it quietly, for there is much work to be done, but many in the East Midlands believe it can be done.
Reuse content