The Premier League title race may be nearing it's conclusion but picking the eventual winner remains almost impossible.
Liverpool currently head the Premier League table, but with two games in hand, Manchester City could surpass them. The two sides are still to play each other at Anfield in a game that could well decide who takes Manchester United's place as the champions of England.
The fixture between Liverpool and Manchester City will be shown live on television and for those engrossed in one of the most exciting title races in years, just about every other game between now and the end of the campaign involving the top four sides will be on the box as well.
The televised fixtures for April include every Liverpool, Chelsea and Arsenal match.
Every game of Manchester City's will also be shown except for their rearranged meeting with Sunderland on April 16.
The stand out fixtures involve those between the sides still in contention for the title. Liverpool play Manchester City on Sunday April 13 while Chelsea must also go to Anfield before the season is out, a game that will take place on Sunday April 27.
Every game involving the top four this month will be shown on Sky Sports, except Manchester City v Southampton this coming weekend, which will be on BT Sport.
The final two rounds of fixtures in May are yet to be allocated to television, but for those that remain in the race, featuring on the box is almost guaranteed.
The full list of fixtures is below...
Remaining Liverpool fixtures...
West Ham v Liverpool Sun 6 April 16:00 Sky
Liverpool v Man City Sun 13 April 13:37 Sky
Norwich v Liverpool Sun 20 April Sky
Liverpool v Chelsea Sun 27 April Sky
Crystal Palace v Liverpool Sat 3 May
Liverpool v Newcastle Sun 11 May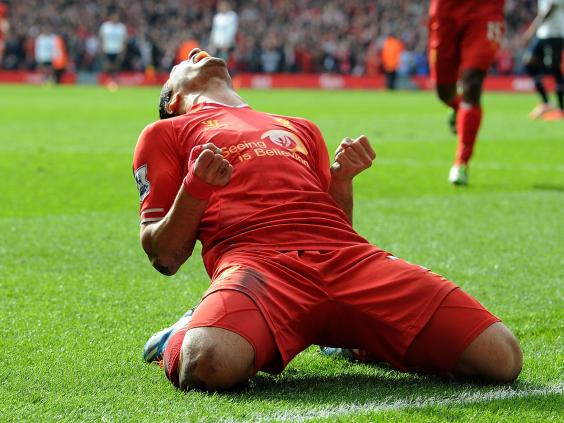 Remaining Chelsea fixtures...
Chelsea v Stoke Sat 5 Apr 17:30 Sky
Swansea v Chelsea Sun 13 Apr 16:07 Sky
Chelsea v Sunderland Sun 20 Apr 14:05 Sky
Liverpool v Chelsea Sun 27 Apr 14:05 Sky
Chelsea v Norwich Sat 3 May 15:00
Cardiff v Chelsea Sun 11 May 15:00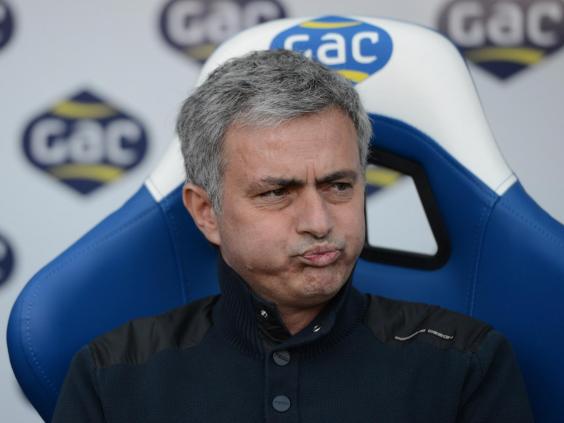 Remaining Manchester City fixtures...
Man City v Southampton Sat 5 Apr 12:45 BT Sport
Liverpool v Man City Sun 13 Apr 13:37 Sky
Man City v Sunderland Wed 16 Apr 19:45
Man City v West Brom Mon 21 Apr 20:00 Sky
Crystal Palace v Man City Sun 27 Apr 16:10 Sky
Everton v Man City Sat 3 May 15:00
Man City v Aston Villa Wed 7 May 19:45 Sky
Man City v West Ham Sun 11 May 15:00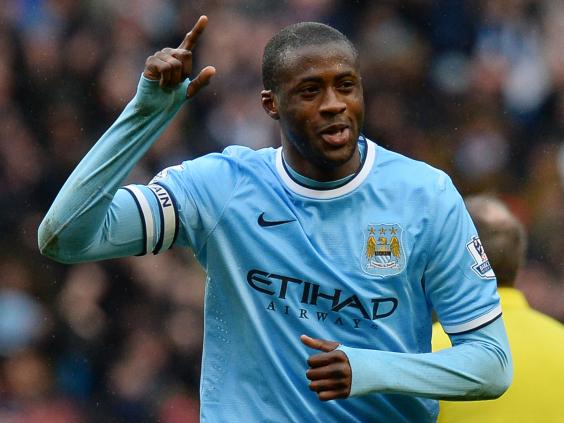 Remaining Arsenal fixtures...
Everton v Arsenal Sun 6 Apr 13:30 Sky
Arsenal v West Ham Tue 15 Apr 19:45 Sky
Hull v Arsenal Sat 19 Apr 17:30 Sky
Arsenal v Newcastle Mon 28 Apr 20:00 Sky
Arsenal v West Brom Sat 3 May 15:00
Norwich v Arsenal Sun 11 May 15:00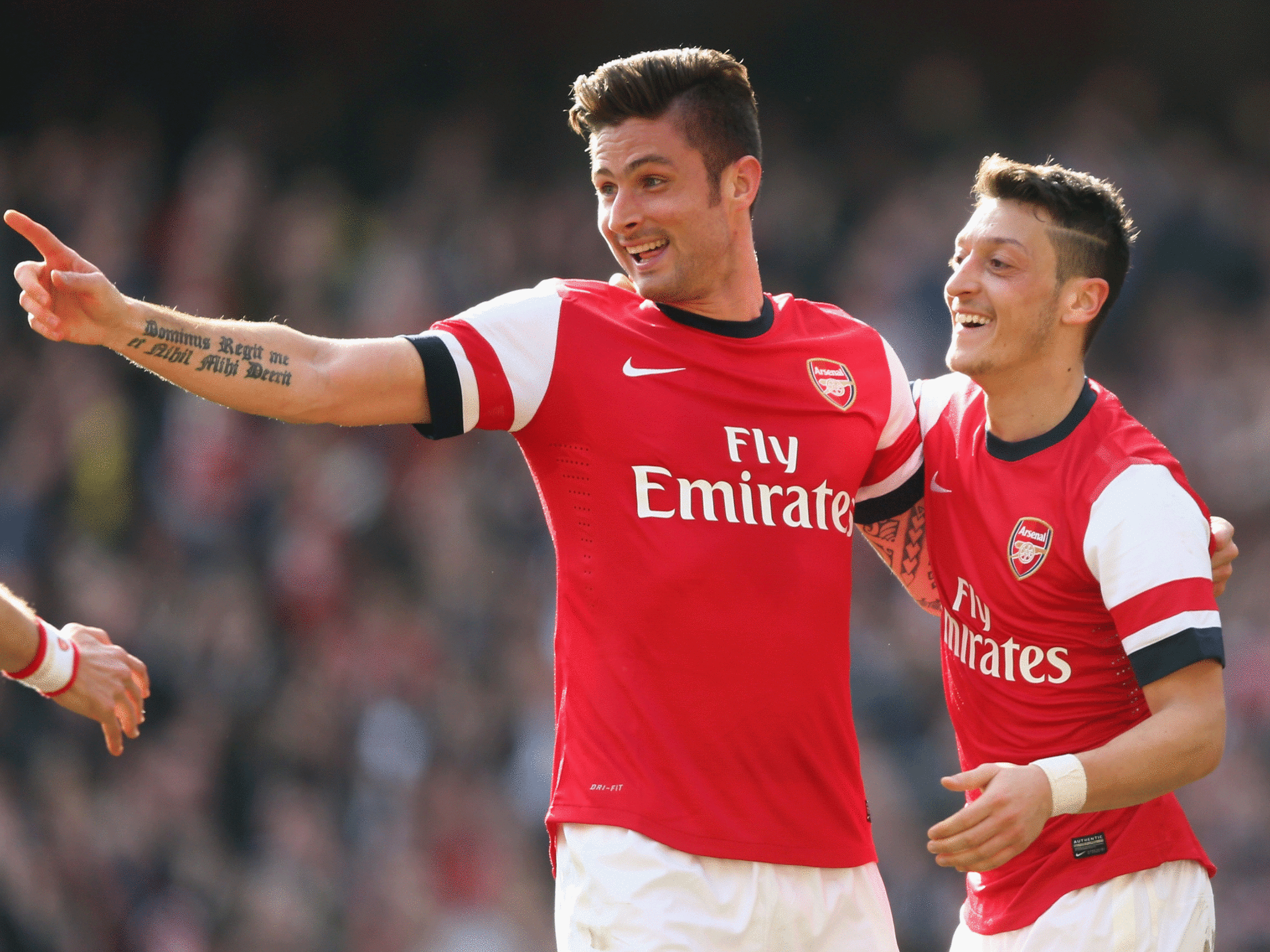 Reuse content