Silvio Berlusconi has revealed he never wanted to buy Mario Balotelli, stating that the Liverpool striker was a 'rotten apple' in the AC Milan dressing room.
The former Italian Prime Minister, himself a frequent criminal defendant and convicted tax evader, also said the 24-year-old was bought against his advice.
Balotelli arrived at AC Milan from Manchester City for £19m in January 2013; he went on to score 30 goals in 54 matches for the Italian giants, though they struggled in both of his seasons failing to qualify for the Champions League.
"I remember he was bought against my advice," Berlusconi told Italian newspaper La Gazzetta dello Sport.
"We have many champions: [Jeremy] Menez, [Keisuke] Honda, [Stephan] El Shaarawy, [Fernando] Torres, [Nigel] De Jong...
"The base is there. And we no longer have a rotten apple in the dressing room."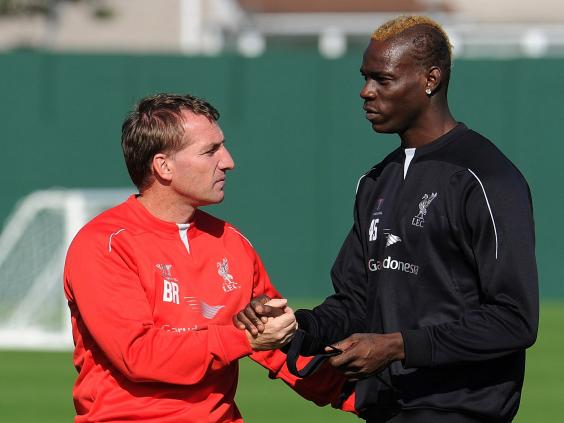 Balotelli has struggled since his summer move to Anfield, with just one goal in eight games since arriving at Liverpool.
The £16m striker is yet to score in the Premier League.
Reuse content