Philippe Coutinho could be facing a long period on the sidelines after a nasty-looking ankle injury led to him being stretched off during Liverpool's game with Sunderland.
The Brazilian left the pitch in tears with his foot in a brace after crumpling to the ground in Sunderland penalty area after challenging a 50/50 ball with Black Cats midfielder Didier Ndong.
He was left writhing in agony and immediately signalled to the bench he needed to come off.
There has been no suggestion of the extent of the injury so far but from Coutinho's reaction, it seemed closer to a broken foot than a twisted ankle on the pain scale.
Coutinho has been one of the Reds' stand-out players this season, with five goals and five assists in 13 appearances this season.
His injury, if long term, could completely derail Liverpool's promising start to the season, meaning Jurgen Klopp will be without the 24-year-old, as well as the already injured Adam Lallana.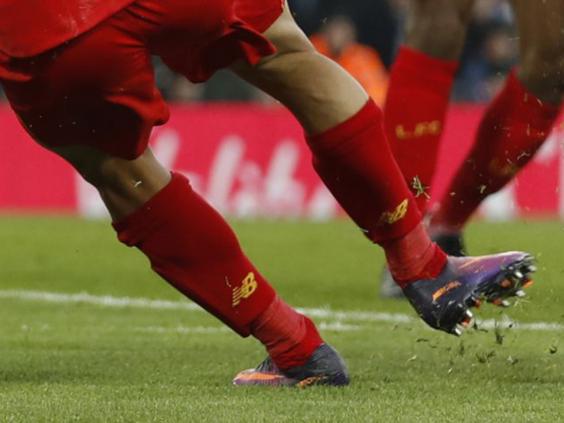 Lallana's injury is only short term and he could be back as early as next weekend, but Coutinho's looks like it could get far longer, judging by the graphic photographs.
Reuse content