Liverpool manager Brendan Rodgers insists there is still a role for Steven Gerrard at Anfield after the club captain raised doubts over his future.
The 34-year-old joined Liverpool's youth academy at the age of nine but his contract expires in May. He has lifted the Champions League, the UEFA Cup the FA Cup twice during his long career.
"I won't be retiring this summer. I will play beyond this season," the midfielder said. "We will have to wait and see if that's at Liverpool or somewhere else. That's Liverpool's decision."
Gerrard captained the Reds yesterday as they fell to their fourth Premier League defeat of the season to Newcastle United and his manager has no intention of letting him go easily.
"I explained to Steven's representative that I want him to be part of what we're doing here," said Rodgers. "He's been a brilliant captain for me. I want to keep him here.
"I relayed that information to the owners. I'm sure they'll go away with that and with Steven's representatives, hopefully organise a deal.
"He's a unique player and a unique person."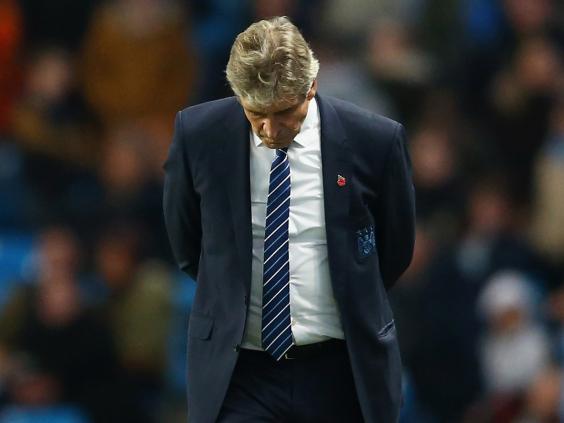 Manchester City manager Manuel Pellegrini was the first rival boss to show his hand, stating that he would like to see the former England international at the Etihad.
"I don't ever rate players on their age," he said.
"It depends on the money they cost and the number of years they have left on their contract but, like Frank Lampard, Steven Gerrard is a top player who can continue at a high level for a number of years."
Reuse content