Manchester United manager Louis van Gaal has suggested that he could never follow Arsene Wenger's example of going through an entire summer without signing an outfield player.
Ahead of his team's Premier League visit to the Emirates Stadium today, Van Gaal was careful not to criticise the transfer  policy of the Arsenal manager, whose only close-season signing was goalkeeper Petr Cech, from Chelsea.
Throughout his career, the former Ajax, Barcelona and  Bayern Munich coach has dipped into the transfer market to refresh his squad, in sharp contrast to Wenger.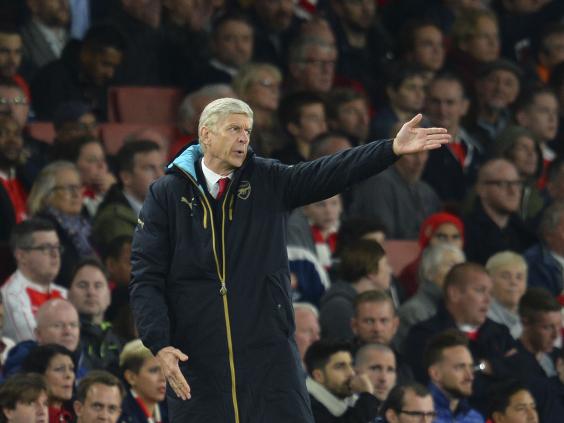 Van Gaal made six signings during the summer, bringin in goalkeeper Sergio Romero, defender Matteo Darmian, midfielders Bastian Schweinsteiger and Morgan Scheniderlin, winger Memphis Depay and forward Anthony Martial.
"I change things around, always," Van Gaal said. "Every year. This is because you always have players who don't bring what you expected from them.
"I think you always need to change. I have done it everywhere."
Van Gaal spent £58million on Martial, who has scored four goals in his first six games for the club.
The manager has been pleased with the progress of the 19-year-old, who was linked with a move to Arsenal during the summer – and has won his first two caps for France since arriving at Old Trafford a month ago.
Van Gaal added that it was too soon to judge Martial.
"You cannot judge a player after four or five matches'" he said. "Now he has a high average in assists and goals. But to do it all season long is very difficult."
Reuse content