Now that the deadline day dust has settled and the richest transfer window in English football's history has closed, we are able to identify which clubs have assembled the most expensive squads.
Statistics released by CIES Football Observatory have revealed the total cost of each squad in Europe's five major leagues, including those of every Premier League side.
Unsurprisingly, perhaps, Manchester City top the bill in England, with their players having set them back £411m.
Their neighbours Manchester United are not too far behind, with a total spend of £391m, but you have to travel some way to find third-placed Chelsea, whose squad cost £299m to put together.
As CIES suggest, "the correlation between money and success is more and more apparent in European football" and the cost of a club's squad gives some indication as to where they should finish come the end of the season.
According to the data, Liverpool should expect a top four finish, given their £252m outlay, while Arsenal's relative frugality means their squad is only the fifth-most expensive.
Elsewhere, Bournemouth's £26.4m squad spend, which is around 15 times lower than City's, could consign them to relegation.
However, while the rankings do somewhat match up to pre-season predictions, they also reveal just how important good management can be.
Despite being only the 15th-biggest spenders in the division, many will be surprised if Swansea City do not continue to impress this season, having risen to fourth place already following notable results against Chelsea and United.
The Swans' policy of methodical, reasoned recruitment has served them well and Garry Monk's squad should return value on the £59.4m it cost to put together.
When it comes to underachievement, one's eyes are drawn to the north-east.
Sunderland have the eleventh-most expensive set of players, their total coming just a few million short of a nine-figure sum.
Despite this, the Wearsiders have suffered a typically poor start to their season and are already favourites for the drop.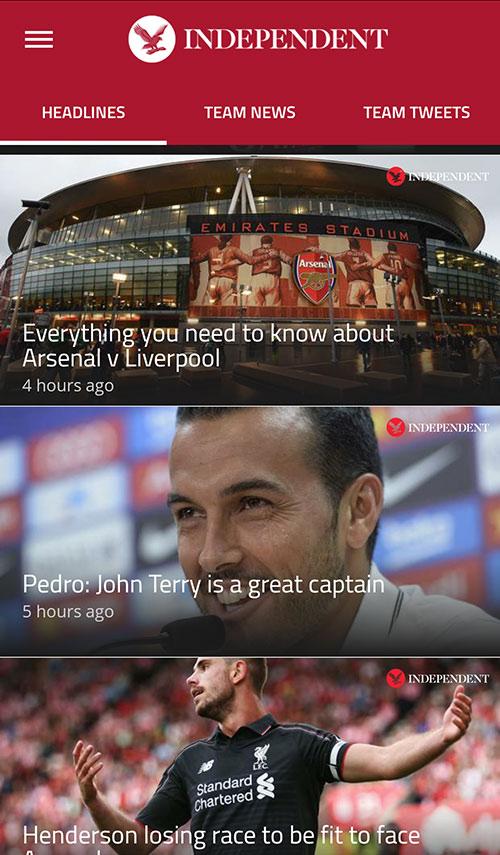 The Independent has launched a new football app! Live scores, in-game stats, breaking news, videos and push notifications are just some of the many features. Use the links below to download and get more from Indy Football...
iPhone
http://ind.pn/iphonefootball
iPad
http://ind.pn/ipadfootball
Android
http://ind.pn/androidfootball
Reuse content