Rather than trying to find the best central midfield pairing, Manchester City should simply play Fernando, Fernandinho and Yaya Toure in the same side, says Owen Hargreaves.
Speaking exclusively to The Independent, the former Manchester City player explained why he thinks Manuel Pellegrini should change his preferred system of two in central midfield and two strikers to accommodate all three midfielders.
"I think that's been one of the biggest issues (for Manchester City), trying to play two. But I think if you play two strikers you lose the midfield battle. I think in the past, especially in the Champions League, you really get found out if you don't control that central midfield area. Playing all three is the best combination, like they did in Rome."
Pellegrini played only one striker with a five-man midfield in their must win game against Roma earlier this month and saw his team leave the Italian capital with a 2-0 win to advance to the Champions League knock-out phase.
That victory was one of seven in a run that City are currently enjoying. This weekend they take on Crystal Palace at the Etihad, with a victory taking them equal on points with league leaders Chelsea who don't play until Monday night. Hargreaves, who is a BT Sport football expert, expects them to pick up three points although backed Neil Warnock's side to give them a few problems.
"Manchester City at home are virtually unstoppable, I think a lot of teams have seen that this year. But I think Palace have played well, particularly against the bigger sides. It hasn't always translated into points though. I think they'll put in another good performance on Saturday, but can they cope with the pressure of Manchester City? I wouldn't have thought so."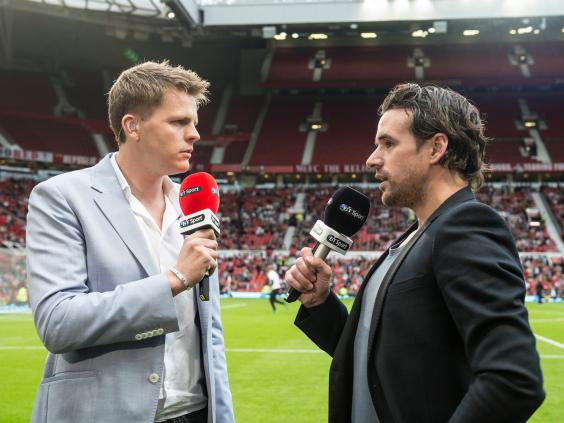 BT Sport 1 has live coverage of Manchester City v Crystal Palace on Saturday 20 December from 12 noon. Tune in to Matchday Live with Fletch & Sav from 10am for all the pre-match build up live from the Etihad Stadium.
Reuse content