Inter Milan manager Roberto Mancini hopes to be reunited with Manchester City's Yaya Toure at the San Siro and wants to secure a loan deal for Stevan Jovetic too.
The Serie A giants have proposed an initial loan deal for the forward but it is believed that City are unwilling to let him leave the club on a temporary basis. 
Jovetic does look likely to leave English football this summer after being left out of Manuel Pellegrini's Champions League squad earlier this season to make room for Wilfried Bony.
The Montenegro star has attracted interest from Inter before while Juventus have also made bids for Jovetic in the past.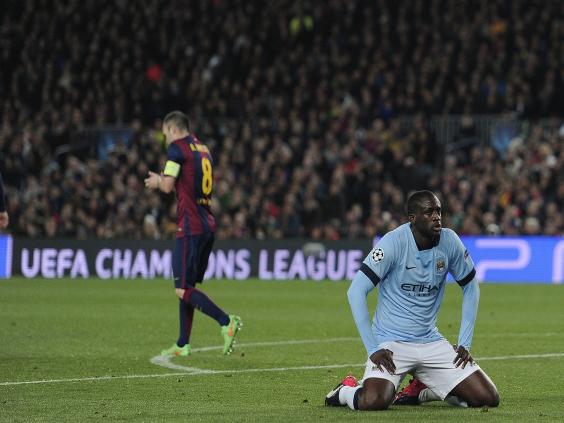 City hope to recoup some of the £22m which they paid Fiorentina for him back in 2013 but have given up hope of getting a significant amount.
Inter are not expected to secure Lukas Podolski's services on a permanent basis after having him on loan from Arsenal this season.
Former City boss Mancini also remains fiercely keen on a deal to lure Toure to Italy who, according to the Daily Mail, could be one of several players to leave the Premier League champions this summer.
Reuse content