Manchester City midfielder Yaya Toure has named two players from rivals Manchester United in his top five signings of the summer.
Toure, 31, has been underwhelming so far this season with Manuel Pellegrini's defending champions in the midst of a three-game losing streak.
With rivals United at home on Sunday, City will be desperate to prove they have what it takes to compete with league-leading Chelsea, while defeat will leave them just a point ahead of Louis van Gaal's team.
The Manchester City midfielder has surprisingly named two United players in his top five signings of the summer.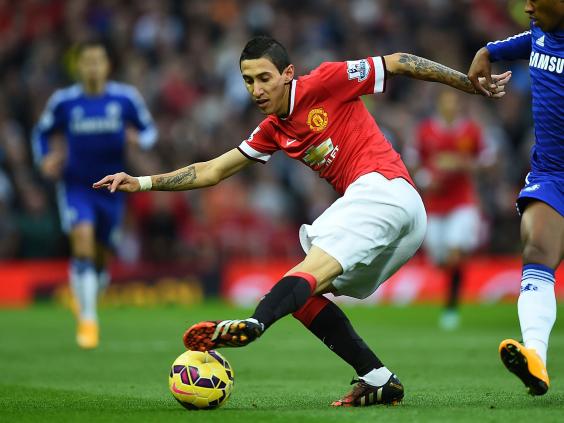 "I think definitely [Angel] Di Maria and [James] Rodriguez," said Toure.
"Rodriguez was a fantastic one, and as well United with the move for [Radamael] Falcao, he is a great striker, unbelievable."
Falcao has just a single goal since his loan switch from Monaco and missed the match against Chelsea last week. But the Colombian as shown signs of life as he adapts to English football and should return at the Etihad.
Video: Premier League Preview 
British record signing Di Maria, bought for £59.4m from Real Madrid, has been superb for Van Gaal, with three goals and four assists already.
The Ivorian midfielder also spoke highly of former team-mate Alvaro Negredo, who moved to Valencia but has played just six minutes because of injury.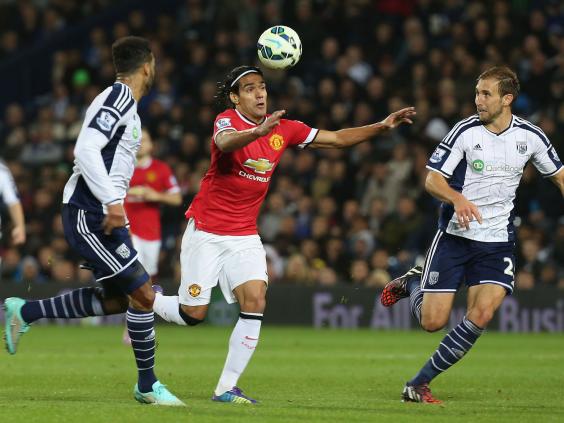 "Of course he has had injury problems, but he has been brilliant for us this last year and I think he will be make a great move.
"We will be sad to see him go because he was one of our top strikers in the last year. Of course he had a couple of events and he needed to go back to his country, but I think we are going to miss him a lot."
Toure included a special mention for Liverpool's new signing, Mario Balotelli, who has drawn plenty of attention since moving to Anfield but silenced some of those critics with a midweek goal.
Balotelli, who is like "a brother" to Toure, will be hoping to continue his goalscoring form against Newcastle on Saturday.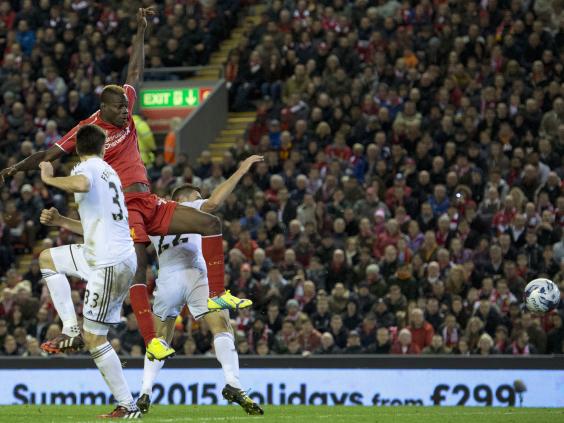 Toure added: "And the fifth one, I think, one of my great friends, a good friend, Mario Balotelli, like my brother.
"I hope he is going to do well with Liverpool because he has been involved in a few problems in the past year. But I think this year he is coming more mature and he can control all of that."
Toure was speaking to Nissan, the official automotive sponsor of the UEFA Champions League, as part of his role as the car manufacturer's global ambassador
Reuse content