Manchester United take on Paris Saint-Germain in their final pre-season friendly of their tour of the United States in a match that has more talking points than possibly any other pre-season fixture.
United's start to the season has gone according to plan so far after victories over MLS sides Club America and San Jose Earthquakes as well as the convincing 3-1 win over Barcelona. With PSG suffering defeat to Chelsea earlier this week, United could make it a Premier League pre-season double over the Parisians.
But the main talking point of the match make not actually be in sight at Soldier Field in Chicago, given PSG's current pursuit to sign United winger Angel Di Maria. With that in mind, here's the main things to look out for later tonight.

When does it start?
The match kicks off at 2.05am BST on Thursday 30 July, meaning fans may have to book off work on Thursday or risk the dreaded sickie in order to watch it.
Where can I watch it?
The match will be screened live on the club's official TV channel MUTV as well as online with United Tour Live from 1am BST. Alternatively, you can follow The Independent's live blog of the match as it happens.
Where is Angel Di Maria?
Simply put, the Argentinian winger is AWOL. Di Maria was supposed to meet up with the United squad in the US last Saturday after being afforded an extended break due to his Copa America commitments, but he failed to show up which led to head coach Louis van Gaal admitting he has "no idea" where he is.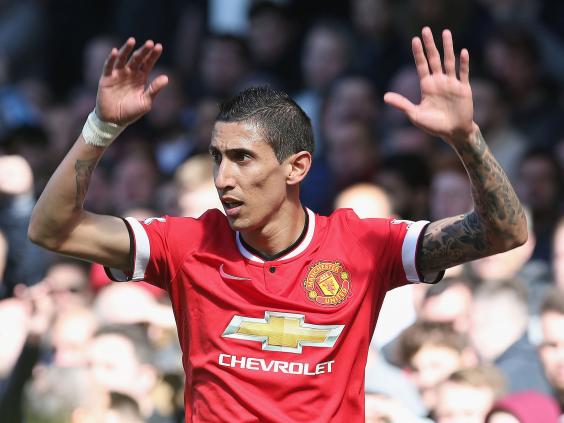 PSG are believed to have lodged a £28.5m offer for the 27-year-old, but United are unwilling to sell for so little given that they shelled out a British record £59.7m just a year ago to sign him from Real Madrid. With doubts over his future, the friendly comes at the worst time for United given that it affords both clubs a chance to discuss a move – and trigger fresh transfer speculation.
Who will have a chance to impress?
If reports are to be believed, Zlatan Ibrahimovic's future may not be as clear-cut as he claims despite affirming his future to PSG for at least another year. With the Swedish striker in the final year of his contract, PSG are considering offloading the 33-year-old and his departure would certainly free up the funds to pay for Di Maria's move. The Paris outfit have to maintain a grip on their transfer spending with Uefa keeping a close eye on them, and Ibrahimovic's departure would help free up the money to keep the governing body happy as well as the expectant owners.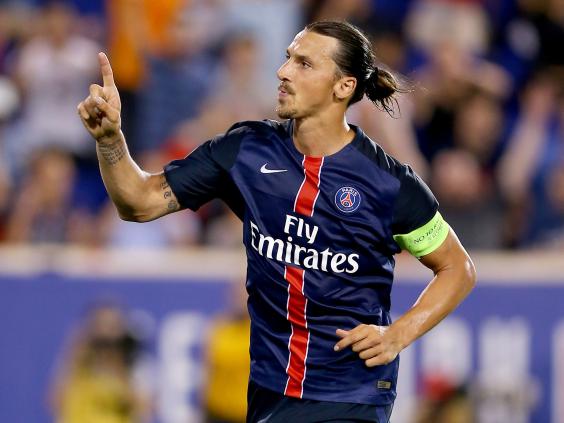 United's young guns will also have a chance to show Van Gaal what they can do. Luke Shaw and Memphis Depay have so far been the stars of the tour, but both Adnan Januzaj and Anreas Pereira have been given chances to impress and one more solid outing could help them secure a first-team squad place for the Premier League opener against Tottenham next weekend.
Another position to watch will be in the United goal mouth, with doubts arising once more over the future of David De Gea given Real Madrid's pursuit of the goalkeeper. The club are believed to be preparing an offer for the Spaniard, but with United holding out for their £28m asking price a deal is far from complete. However, De Gea's absence from Thursday's match may well reveal that there's more than meets the eye.
Reuse content