Former Liverpool midfielder Gary McAllister is worried that the £16m move for Mario Balotelli could split Brendan Rodgers' dressing room.
Balotelli arrived at Anfield on Monday night and saw Liverpool well beaten by his former club and defending Premier League champions Manchester City.
Ahead of kick-off Brendan Rodgers also admitted, with a wry smile, that Balotelli would be "trouble". Rodgers also said the striker has "huge potential" and that he will have something to prove as it could be his "last chance at a big club".
Balotelli scored 30 goals in 54 matches for AC Milan, but the club struggled to eighth place in Serie A last season - the Italian was often seen sulking when the team were not playing well.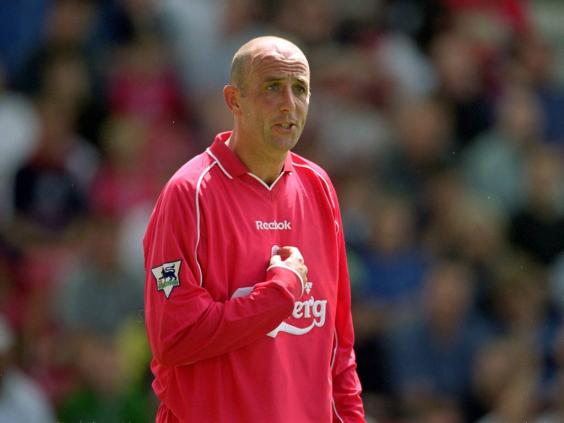 McAllister played at Anfield for just two seasons as a 36-year-old but helped the club win three major trophies in 2000-01.
"It will split everyone," the Scot told talkSPORT. "He's got great ability, but Liverpool are very much together under and it doesn't take a lot to split a dressing room. And that's my only fear. I'm not so sure [about it].
"Look at his moves – he's had great opportunities at big clubs and that fee keeps dropping and dropping. It's not a great deal of money in today's game, but it will split a lot of people."
McAllister was also concerned about what Balotelli's arrival means for Daniel Sturridge, who has scored 32 goals in 44 Premier League matches since arriving at the club.
"I don't know where Balotelli plays. If he plays up top, does Sturridge move to the side? I don't think he likes it out there," added McAllister.
Reuse content