Mario Balotelli can't wait for his Liverpool debut, so much so he has posted this mocked-up picture of his face on Merseyside's most famous sons, The Beatles, to his Instagram account.
The Italy striker was signed from AC Milan for £16m on Monday, and returns to the Premier League after playing for Manchester City for three years between 2010 and 2013. He scored 30 goals in 80 appearances for City, winning the Premier League title with the club in 2012.
After signing for Brendan Rodgers' side earlier this week, Balotelli said: "I'm happy to be back because I left England and it was a mistake. I wanted to go to Italy but I realised it was a mistake.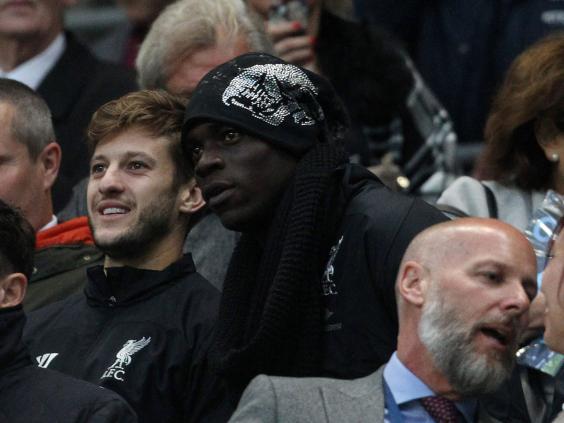 "Liverpool are one of the best teams here in England. The football is very good here. It's a great team with young players, and that's why I came here.
"I maybe have a little bit more experience than other players - if I can help them, I'm happy to help them."
Indeed, he certainly is here to Help! them - starting at Tottenham on Sunday.