Arsenal midfielder Mesut Ozil has said that he has nothing to prove to anybody despite being held to a higher standard than other players.
The £42.5m German star was widely criticised for his performance as Arsenal fell to a 2-0 defeat to Borussia Dortmund in the Champions League last week.
But Ozil, playing in a central role at Villa Park as Alexis Sanchez dropped to the bench, was brilliant against Aston Villa, scoring a goal and setting up one for Danny Welbeck as the Gunners recorded a 3-0 win.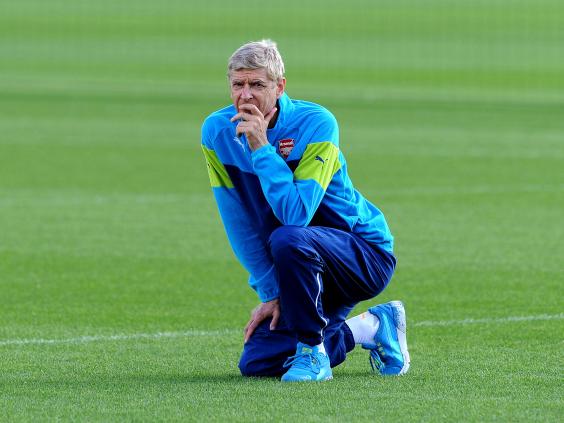 "We played a bit differently, in our more usual system," he said. "I think that we were a bit better, a bit more organised and in the end that led to our success."
But the 25-year-old World Cup winner has offered a stern response to those who have criticised his recent performances.
"I don't play to prove anything to anybody, I play for Arsenal," Ozil told German news agency DPA. "I have the feeling that I am criticised more [than other players]. That happened to me in the Bundesliga and also at Real Madrid.
"Ten weeks ago I was named in the English team of the season. I was world champion then. It was the summer break and after a few games everything is called into question again. This is strange, but I know what I can offer."
After pundits and fans speculated that Arsenal may be better off without £35m Chilean Alexis Sanchez in the starting XI, Ozil said it would take time for the new players to gel; Arsene Wenger spent more than £70m on Sanchez, Welbeck, Mathieu Debuchy and David Ospina.
"We have new players in key positions," he added. "The collective game, which is something I have a lot to do with, can't then just work well from one day to the next."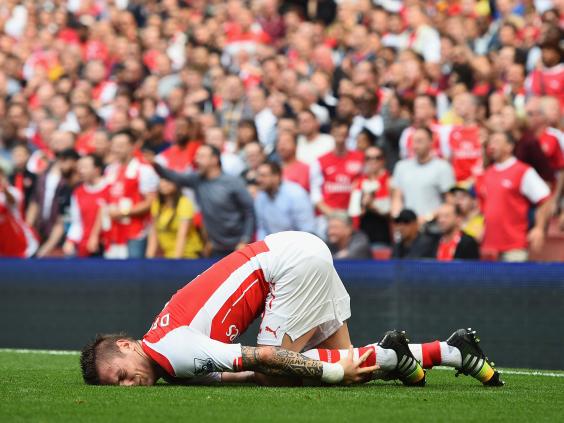 Arsenal play Southampton in the Capital One Cup tonight, with Wenger short on defenders following the news that Debuchy will be out for three months after ankle surgery, Nacho Monreal will also miss the next four matches.
The French manager is expected, as is tradition, to play a number of youngsters for the game at the Emirates.