Rio Ferdinand has offered a frank analysis of Nani's time at Manchester United following the Portuguese's departure from Old Trafford.
The former United defender says the winger, who has left to join Fenerbahce in a £4.5m deal, will depart frustrated at his lack of consistency for the Red Devils.
Nani joined United in 2007 for a fee of around £25m, and due to his nationality and that he arrived from Sporting Lisbon, was quickly compared to Cristiano Ronaldo. However, Nani failed to live up to his billing, despite showing many flashes of his undoubted ability during that time.
In a post on Facebook, Ferdinand said Nani can be proud of his Manchester United career but will look back with some regrets.
"Questions will be asked whether he will be happy with his Manchester United career? Of course he will be happy.. endless amount of trophies where he played his part.. However, knowing Nani as I do, I do believe he would have wanted more games and to have influenced more consistently during his United tenure!"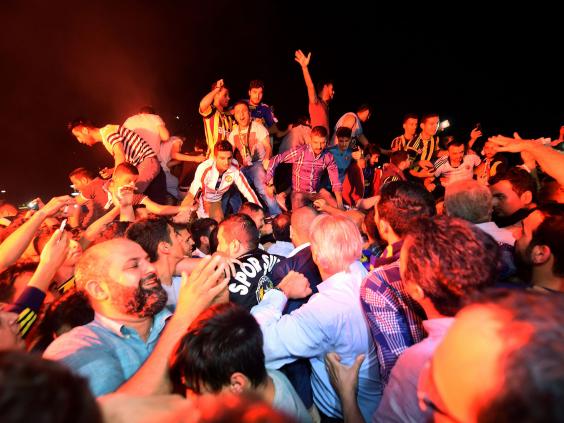 The post by Ferdinand largely praises Nani, who he believes "of all the players I've played with during my career, if I wanted someone to beat someone 1 vs 1 & it was do or die he would have been one of my first picks for sure."
During his Old Trafford career Nani made 147 Premier League appearances and netted 25 goals as well as scoring a spot-kick in the Champions League final penalty shoot-out win against Chelsea in 2008.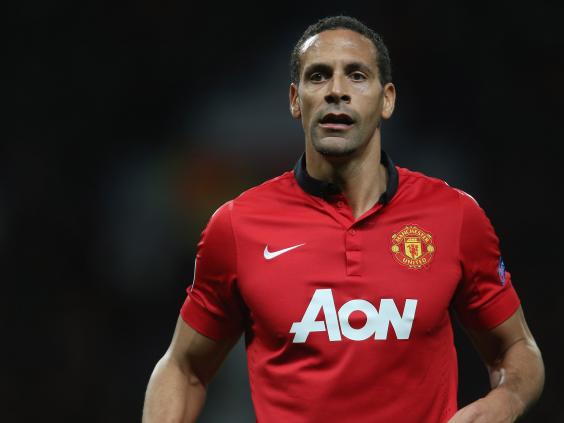 Ferdinand believes the comparisons with Ronaldo cannot have been easy for Nani.
"When he first joined, it would have been great for him to have Ronaldo there for him to learn and adapt - how to train, manage yourself on & off the pitch etc. However the downside to the comparisons came expectation, which is a hard thing to deal with for most especially at a club like Manchester United."
Reuse content