Loic Remy has had an extremely interesting summer on his way to arriving at Stamford Bridge.
After returning from an excellent loan spell at Newcastle United, the French striker was linked with Arsenal, Liverpool and Tottenham, as well as a return to the North East – 14 goals in 27 Premier League matches in a poor side will make you a wanted man.
QPR wanted to keep Remy but it appeared he had gone after agreeing a deal to move to Liverpool. In a strange twist of fate, the 27-year-old failed a medical and it appeared he would be staying at Loftus Road, where he has played two matches this season.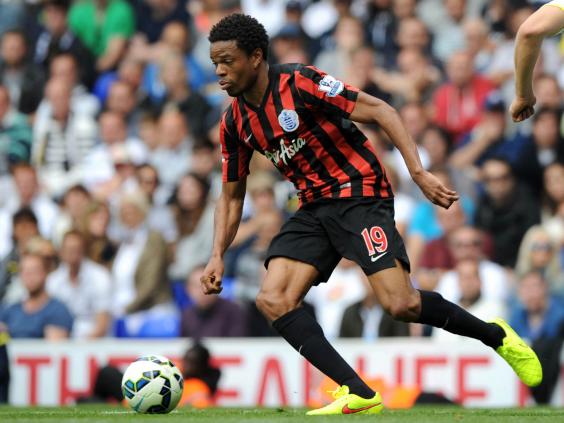 Chelsea were not initially linked with Remy, but after Fernando Torres ended his nightmare stay at Stamford Bridge by moving on loan to AC Milan, the Blues looked light up front.
They moved quickly to secure Remy, despite a reported late move from Arsenal, and the striker says he is happy to move to one of the 'best clubs in the world'.
"I feel very happy and very proud," Remy told Chelsea FC Magazine. "When I heard Chelsea wanted to sign me I said 'let's go' straight away because they are one of the best clubs in the world.
"I wanted to play in the Champions League this season, so that was another of my motivations for coming here. I know that Chelsea can win the Champions League this season because there is so much quality in the squad. The first thing to aim for is winning titles."
Jose Mourinho has completely revamped his striking options this summer, with Fernando Torres, Samuel Eto'o and Demba Ba – a trio who managed just 19 combined Premier League goals last season – replaced by Remy, £32m Spaniard Diego Costa and returning hero Didier Drogba.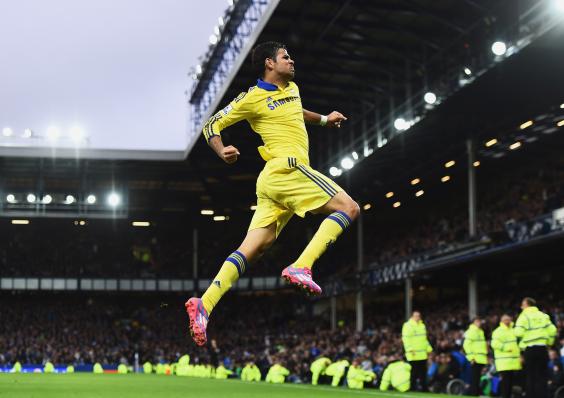 Costa has started exceptionally well for Chelsea, with four goals in his first three Premier League games, leaving Remy likely to be a second choice at Stamford Bridge.
However, Remy has insisted he will get the chance to make his mark on the team because of his versatility – he is not only able to provide depth as a striker but also out wide.
"I'm a striker, but the thing is I can adapt myself for any situation," adds Remy. "I have played on the left and the right side in the past, so I know I can play anywhere in the attacking positions. It's up to the manager where he decides to put me.
"I spoke with the manager. He is very clever and he knows exactly what he wants. He has targets for me and I have a target for myself as well. Everybody wants the best, so the discussion was really good.
"I know he can get the best out of a player and I'm looking forward to working with him."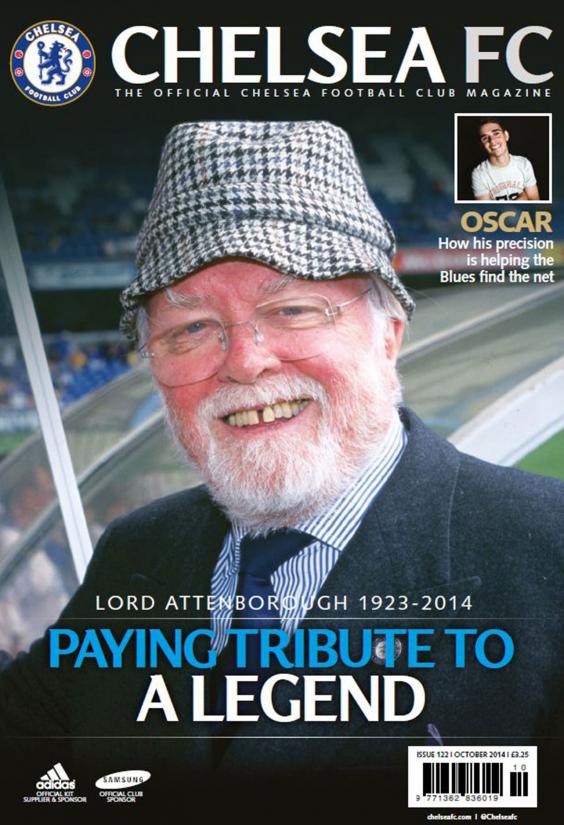 The latest edition of Chelsea magazine is on sale now - you can download a digital version to view on your tablet HERE
Reuse content