Olivier Giroud has been ruled out for 'three to four months', however Arsene Wenger said Arsenal would sign "nobody" despite the set-back.
Arsenal's main striker was hurt in innocuous circumstances during the 2-2 draw with Everton at the weekend. Fears over a lengthy lay-off were proven correct after the France international underwent a second scan.
The results showed the 27-year-old - who scored 16 Premier League goals last season - had broken his tibia and he immediately underwent surgery. It is hoped he will return before the end of the year.
"Giroud had surgery for a broken tibia and he will be out for three to four months on the competitive side," Wenger revealed last night.
"He'll be capable to play again in the Premier League at the end of December."
As soon as the injury was suffered, speculation over who Arsenal might bring in before the transfer window closes increased. However, Wenger has been quick to downplay expectations of an imminent arrival.
"You'll ask who we'll buy to replace Giroud. At the moment, nobody," he said.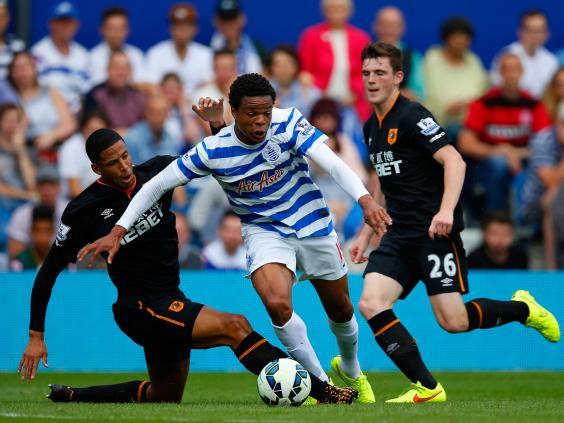 Loic Remy, Danny Welbeck Wilfried Bony, Edinson Cavani and Radamel Falcao have all been linked with a transfer to the Emirates this summer and all remain viable options to various degrees.
Should Arsenal not sign any new strikers, Wenger will be left with Alexis Sanchez, the summer signing from Barcelona, who has primarily been used in a wide role and looked uncomfortable against Everton playing centrally. The Chile international did score in last night's win over Besiktas.
There is also Joel Campbell, Yaya Sanogo and Lukas Podolski as options in the central striker role. Theo Walcott is also due to return from injury.